Jiffy asked me to post this a day early as
jaded_jamie may be toooooooooo busy to notice it tomorrow. He insisted the sign was the right way up for those in Upsidedownland ... he is more observant than the rest of us.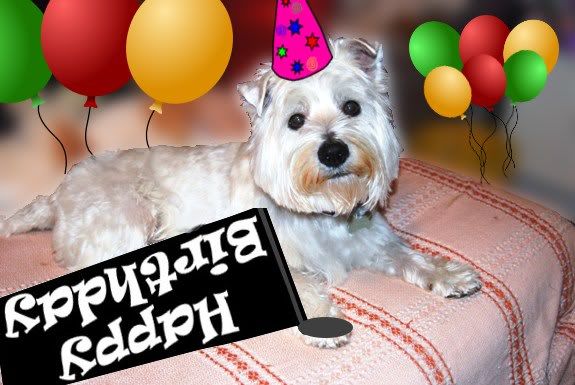 Have a wonderful day Jamie - you so, so deserve it.

May God truly bless you (today), tomorrow and always.

*hugs*


You aren't leaving your thirties, you are waiting to get to your 6's!