As I said over the weekend I was going to post about my quick trip. On Friday I went up to Bude as it was last orchestra concert of the year. I went up a day early and stopped at Launceston (pronounced Lorn-stun) on the way there. I had driven round the outside of the town very regularily, but had never stopped.

As I said in my 366 image, the castle, which was started just after the Norman Conquest, looks just like a "proper" fairytale picture.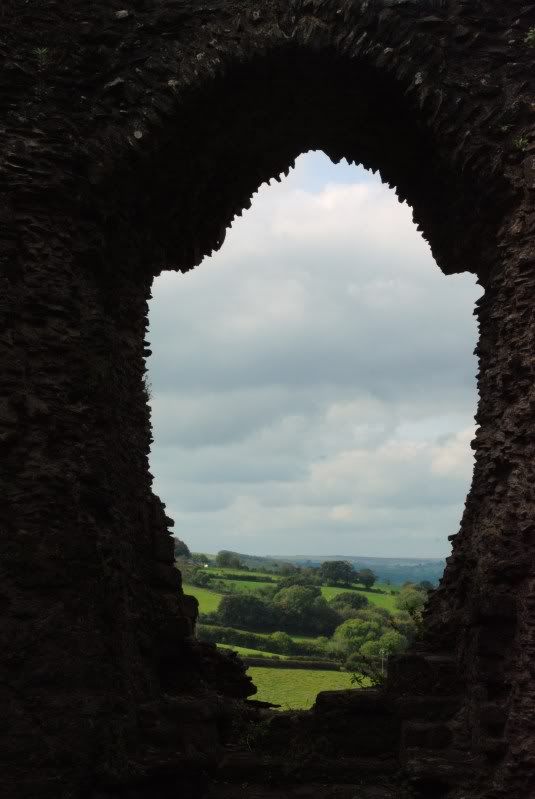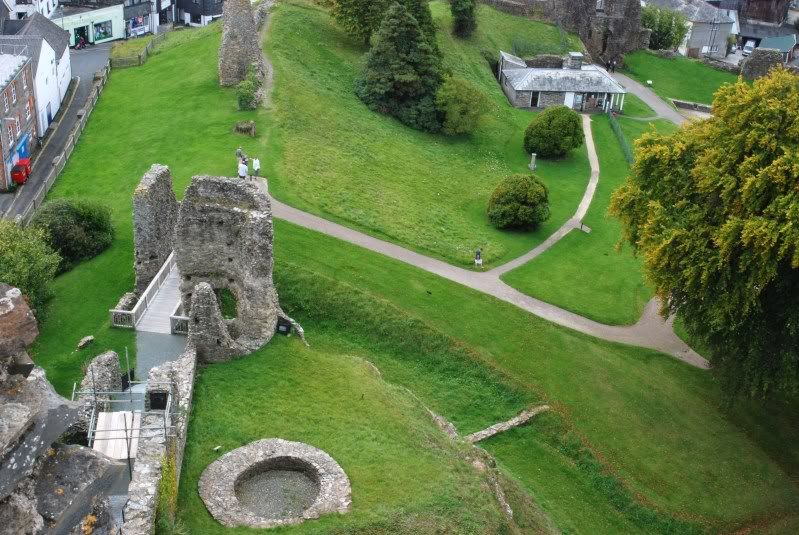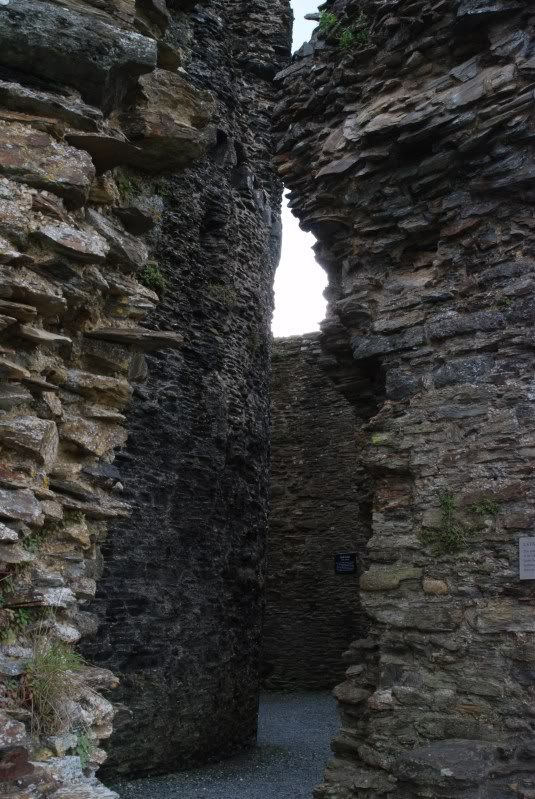 View of the modern town, from the top -




The Main gate




And, from there I walked into town ... to look round the Church. Which was stunning - but more so on the outside, as you can see.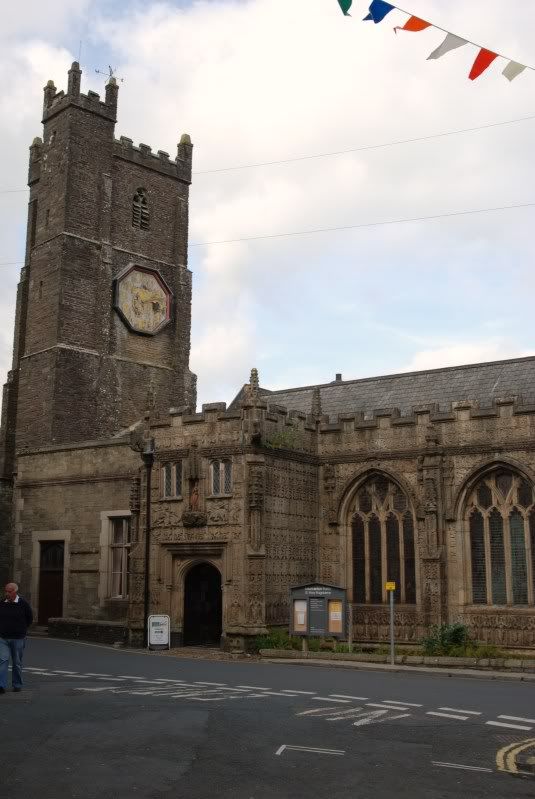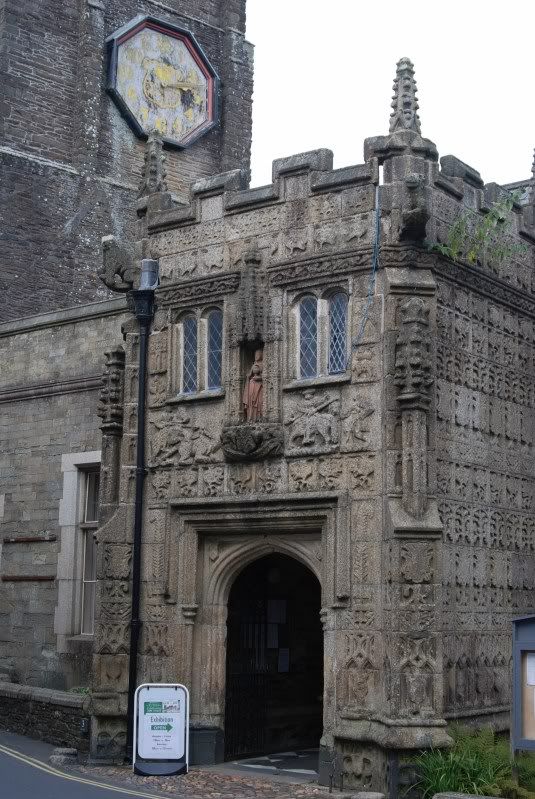 On the Eastern Wall -