We had our Bank Holiday Monday today! A lovely day, but very windy, as you can see in the picture of Mum & Dad walking along the front at Teignmouth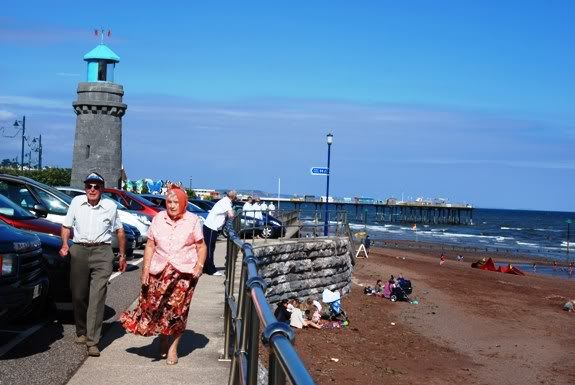 Teignmouth is on the coast, but it also (as it's name hints) is on a river, as well ... mostly just individually owned craft, now.




They have added a few sculptures along the front - this one is representing humans giving birth to the earth, meaning we should care for our planet ... I personall found it quite scary!




I do like these butterflies ... and the cat in the next picture.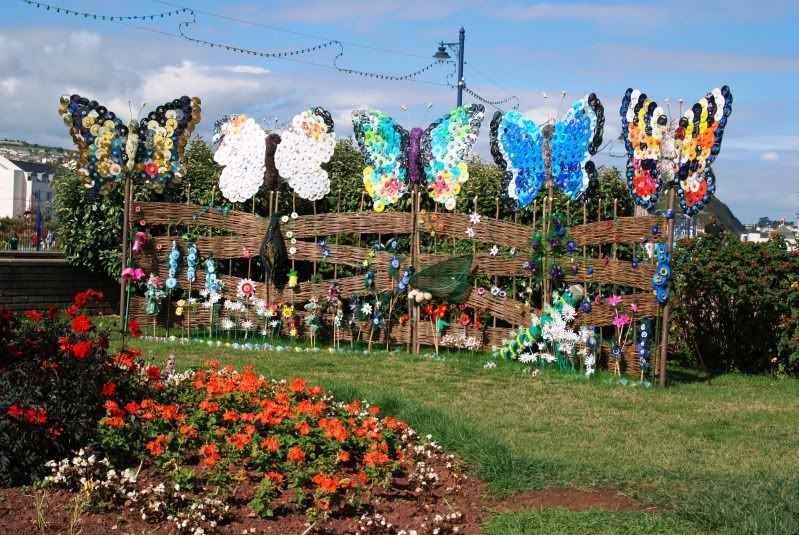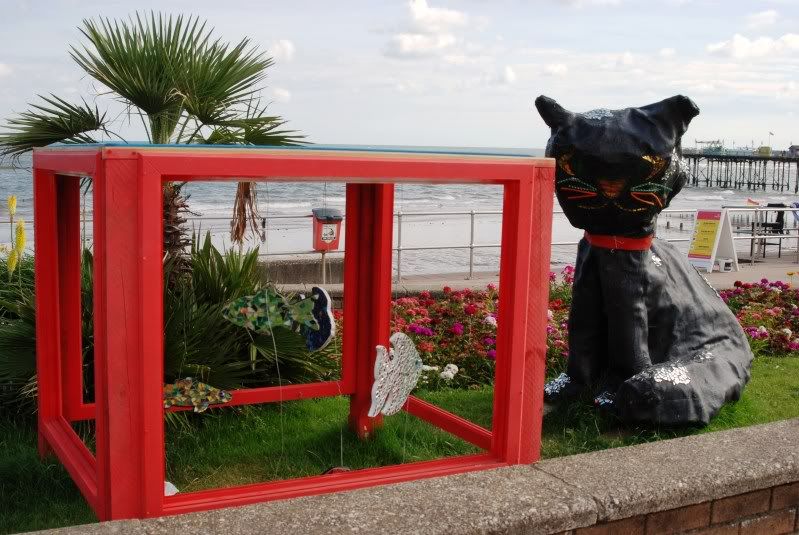 Teinmouth Pier.