It's Saturday and LJ appears mostly here, so that's great. I need to get the
wts_icontest online ... at long last!

The sun is shining and I have the day off - so that's better! And I have washing on the line - I may not like gardening, but I love to be able to hang my clothes outside.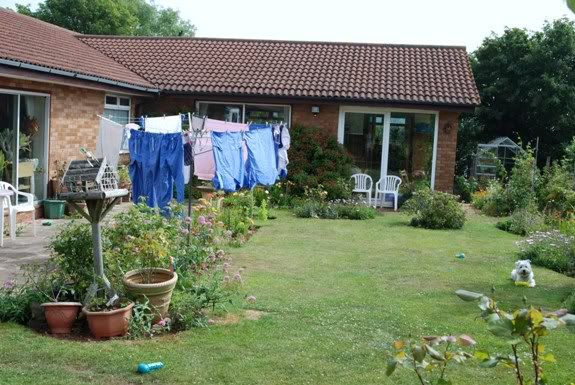 Oh well ... off to do some gardening, although I may play with Jiffy for a short time - he looks ready!