I had to have some injections this morning and then worked this afternoon.

As I had a gap in the middle I drove into the city, and met Claire for lunch. I parked at the back of where my brother works - thought you might like to see the road. All lawyer firms along here - beautiful house, though ... must be some great history.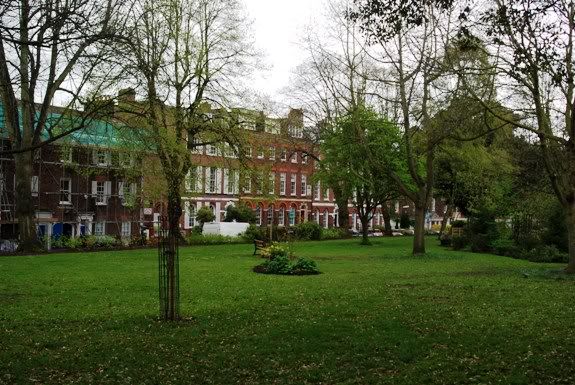 Tim's firm is just off to the left of this picture.