Today is one of those "good days to be alive" ... I went swimming first thing this morning and came home via the ebach so that I could show you some waves after all the wind we have had ... Looking towards The Atlantic on a sunny day is a great view -




However, it was so lovely, I walked out to the end of the Breakwater and took some more photos ... so, there are 11 larger pictures here ...


There was even a couple of surfers there - but they weren't doing much, so didn't get any action photos!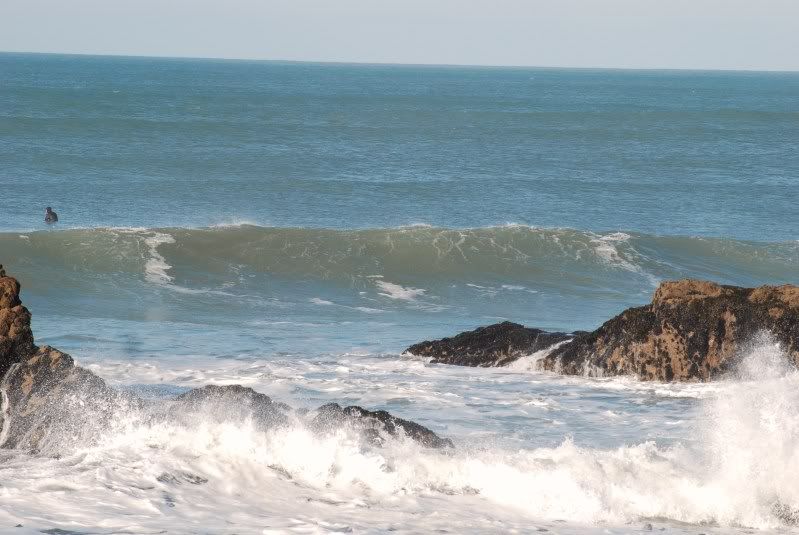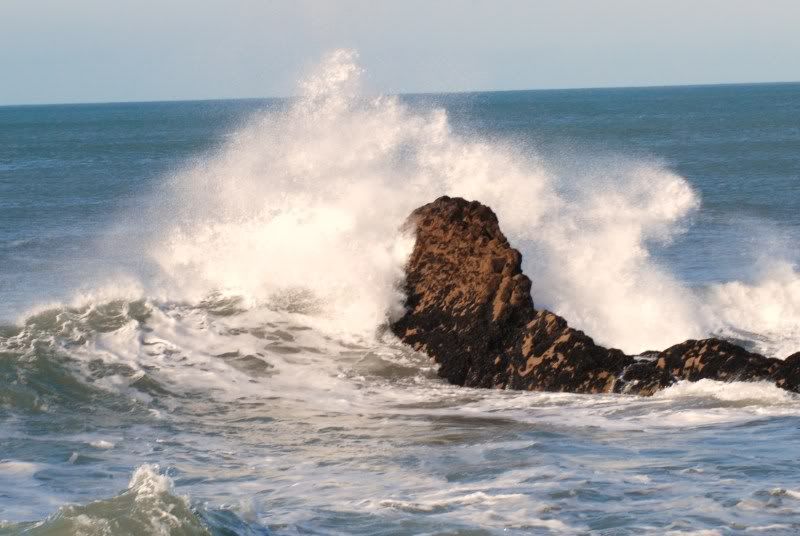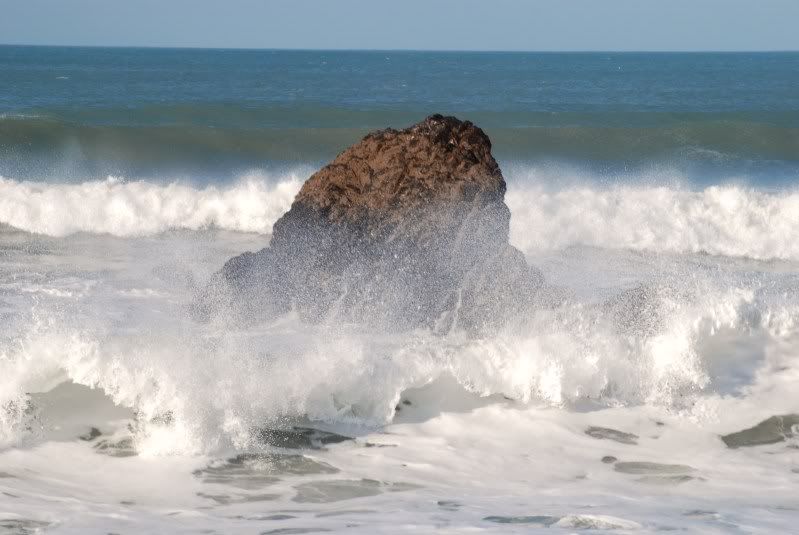 Hope your day is being as bright and cheery ... although it is also quite cold again today. (I had to thaw the ice off the car before I went swimming)