Over most things I am a real traditionalist ... and Christmas decorations are one thisg I love - some of them are years old - and yet, every year they are on display again.


I love this Father Christmas bauble - I had it given me when I was 4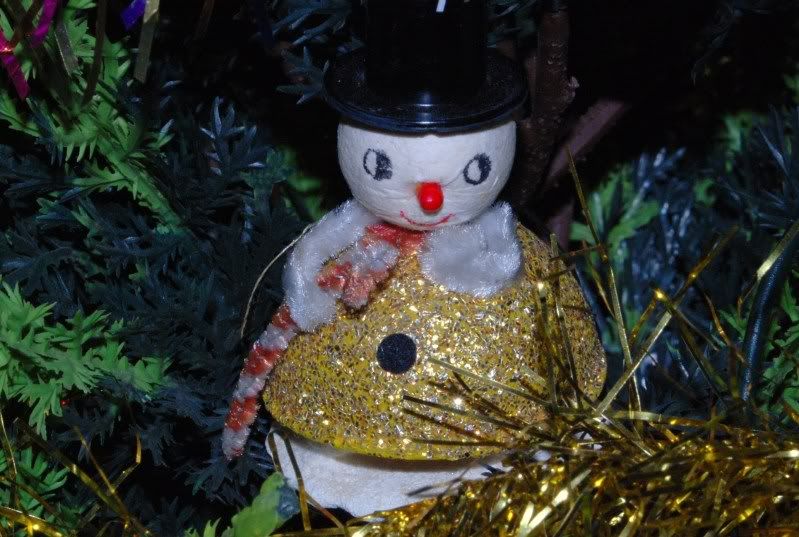 This Angel is 80+ years old - Mum was given it for her 1st or 2nd Christmas - and it's always on the tree.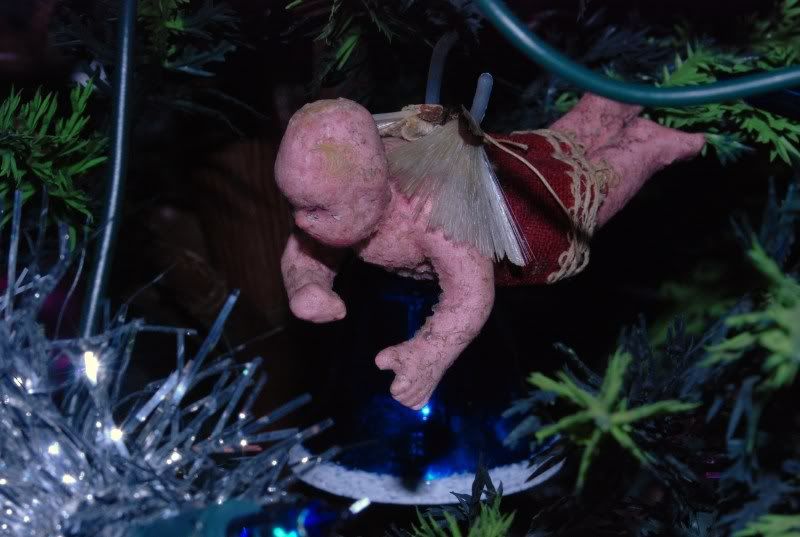 My love of giraffes is still there over Christmas - this is a lovely white crystal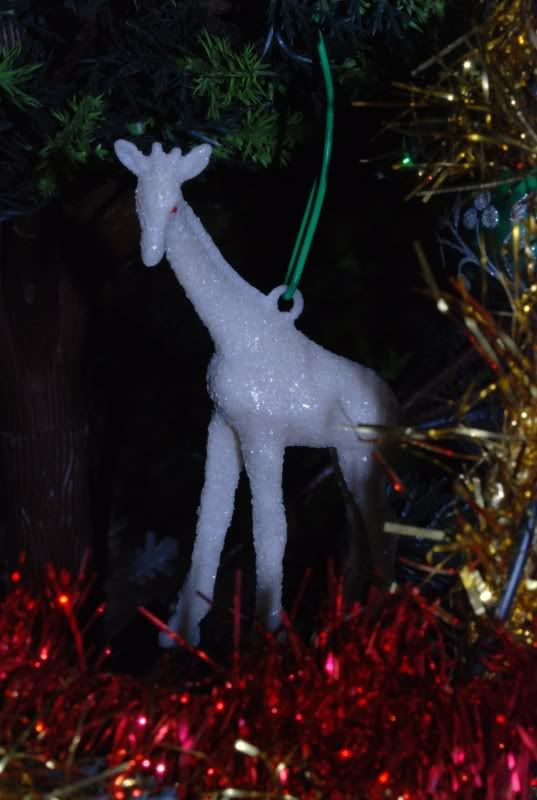 The right hand Angel was what I was given for my first Christmas and was on the top of the tree for 10 years - now the 2 of them hang from curtains near the tree - part of the "Heavenly Host"




This picture Mum had when she was about 5 -




This I had for my first Christmas -