As it gets colder overnight, Jiffy wears a knitted jumper that Mum made, we call it his pyjamas. First thing in the morning Dad is so cruel to him, first he strips off Jiffy's clothes, then makes him walk outside to "spend a penny" ... Poor Jiffy.

He then comes and sees me at weekends - and has to spend some time recovering from the ordeal ... I took these pictures this morning ... poor boy!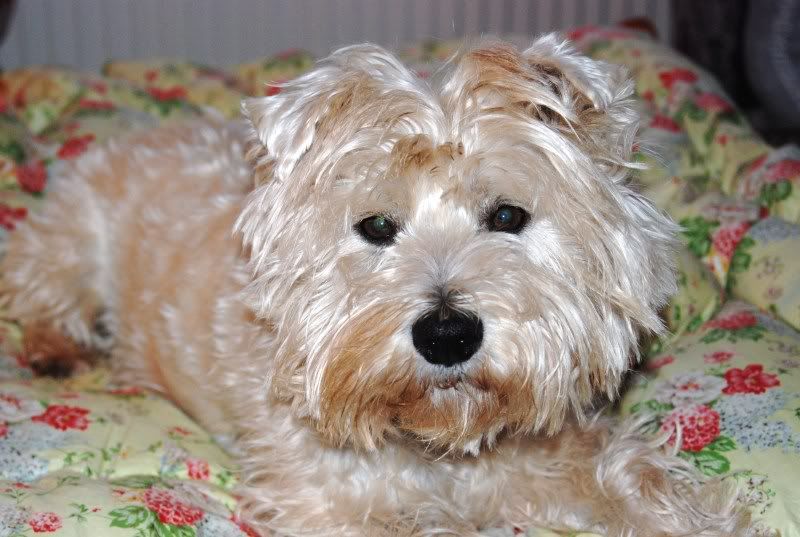 My worry is how he copes during the week when I'm not there to help!