Yes,
jaded_jamie is one of the nicest people I know - he was squeeeeeeeeing about a new computer programme that he now has ... and look what arrived by "return-of-comment".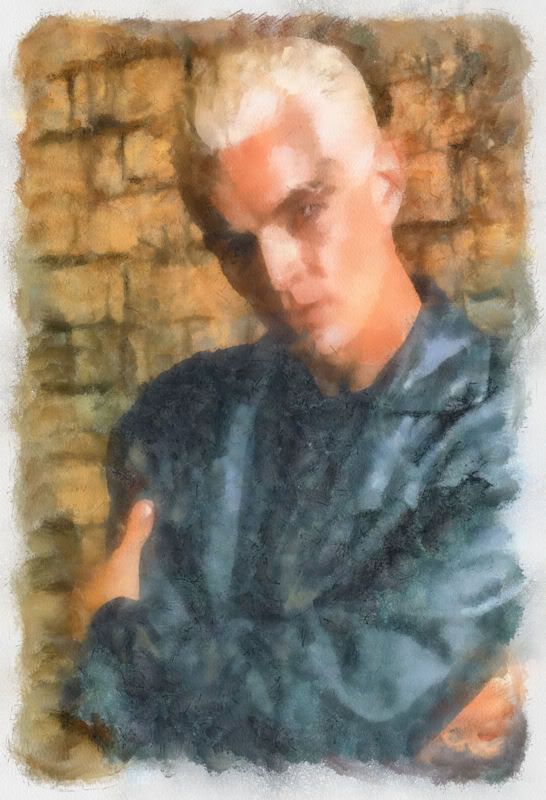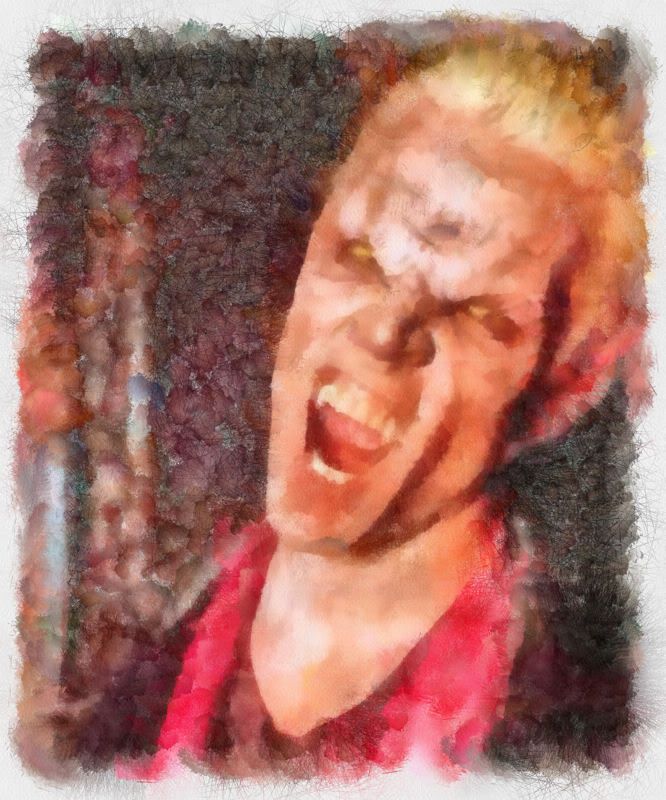 I now have the hard task of deciding which to put on my profile - although it will prbably be the middle one of the 2, what do you think?

Suishes you hard, Jamie - you are the bestest, thank you for being such a great friend.