I told you that last week Tim, Claire and I went to Clovelly for the day - Those in England ill know exactly the village I mean ... but, for those who don't - it's a privately owned fishing village - that still has to use sledges to move things around ... either that, or donkeys.

Yes, you have to be fit - it has steps as a main road - is north- east facing, so tends to be cool, although out of the prevailing winds.

Still a fishing village - but now more used for a stop on the tourist trail - although it was also visited by Charles Dickens, Whistler and was the childhood home of Charles Kingsley.


The view from the carpark!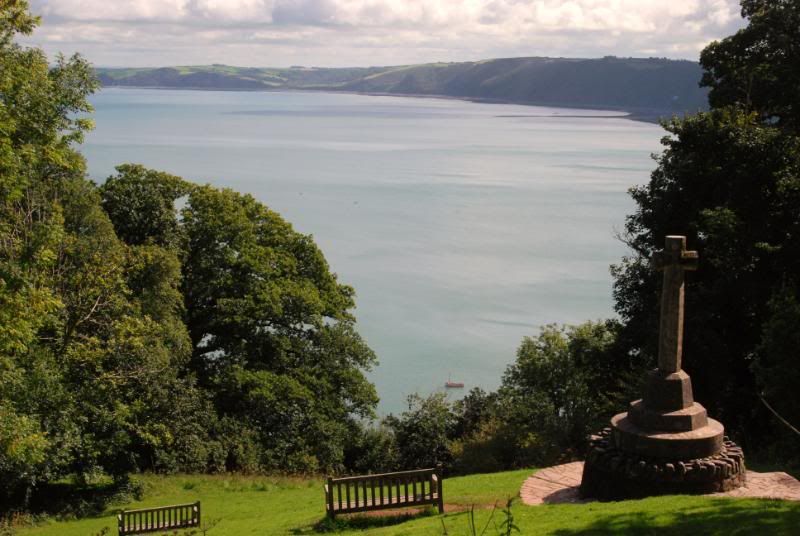 Clovelly Methodist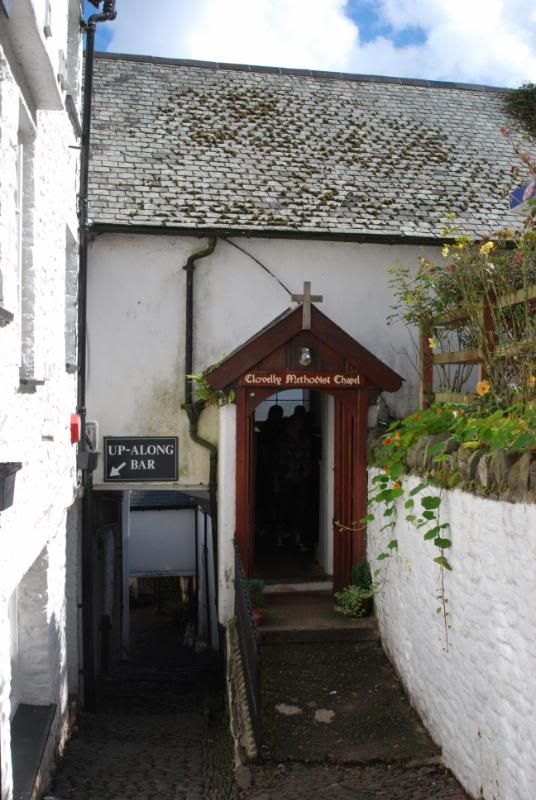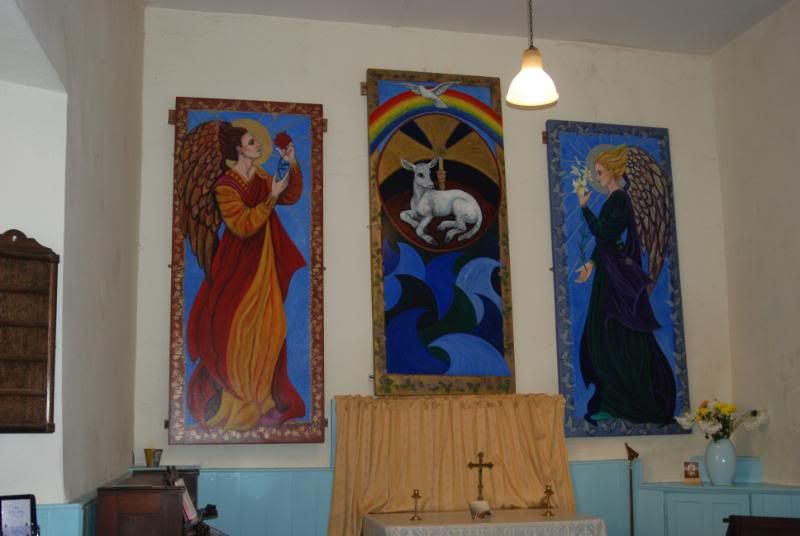 Inside Charles Kingsley's House -




Half way from top to bottom -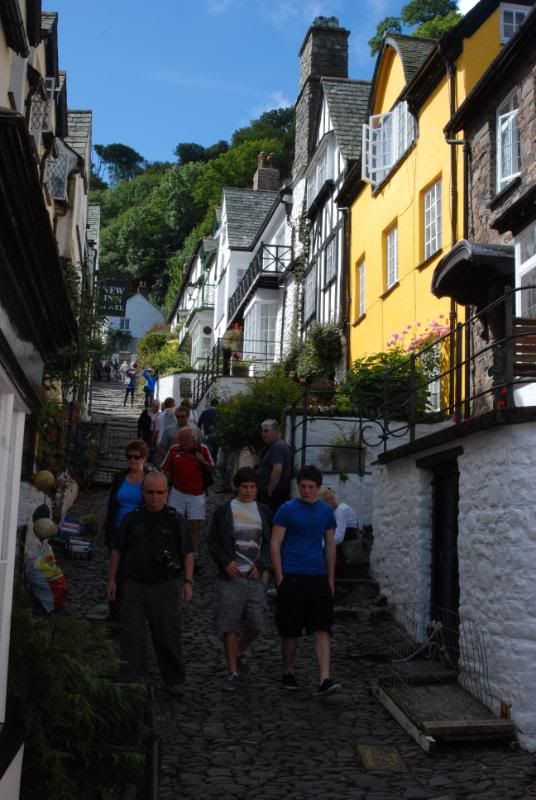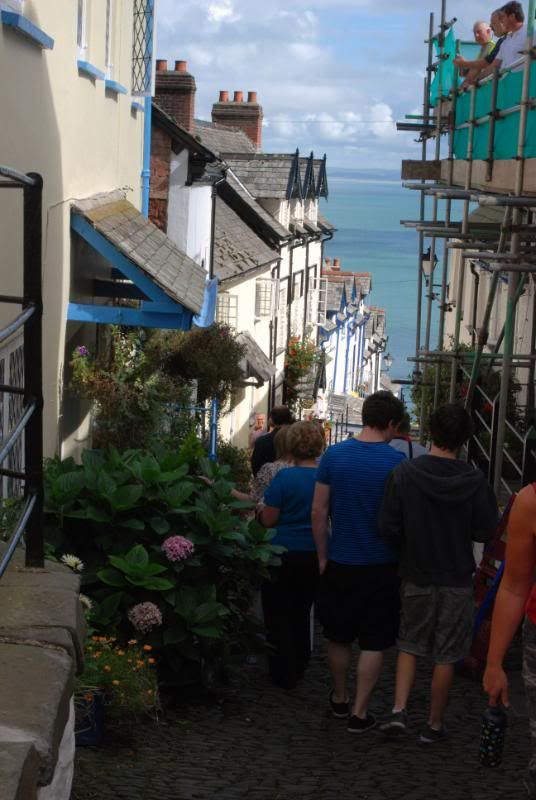 The harbour -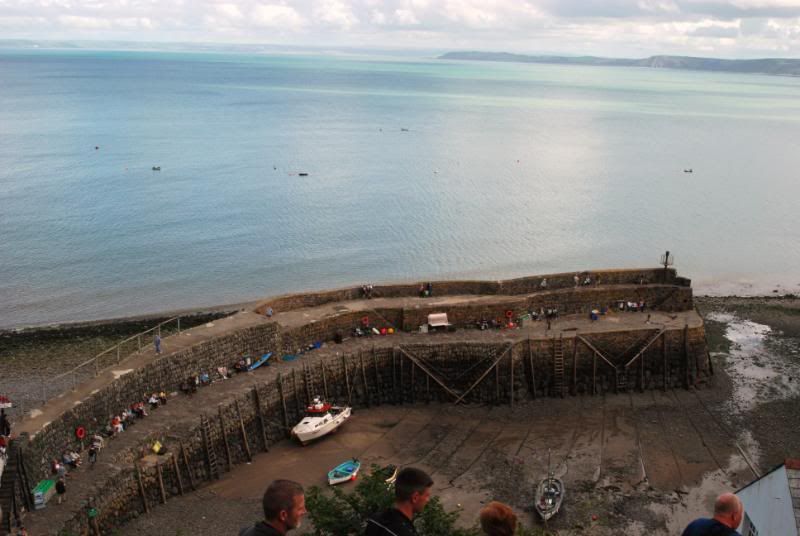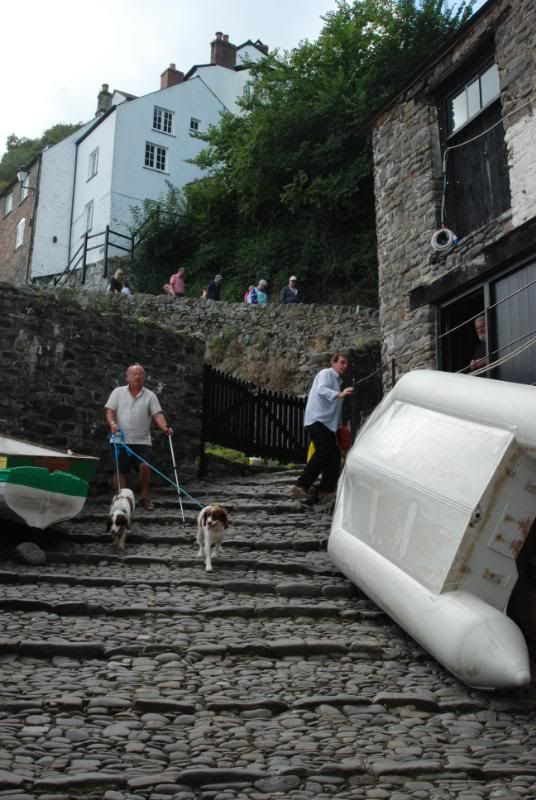 Lunch!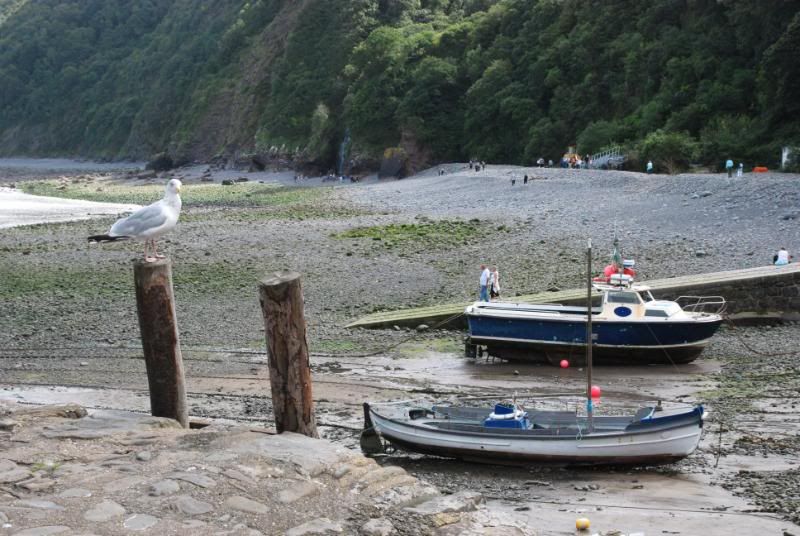 Looking back at the village -




Local Waterfall -




Side roads -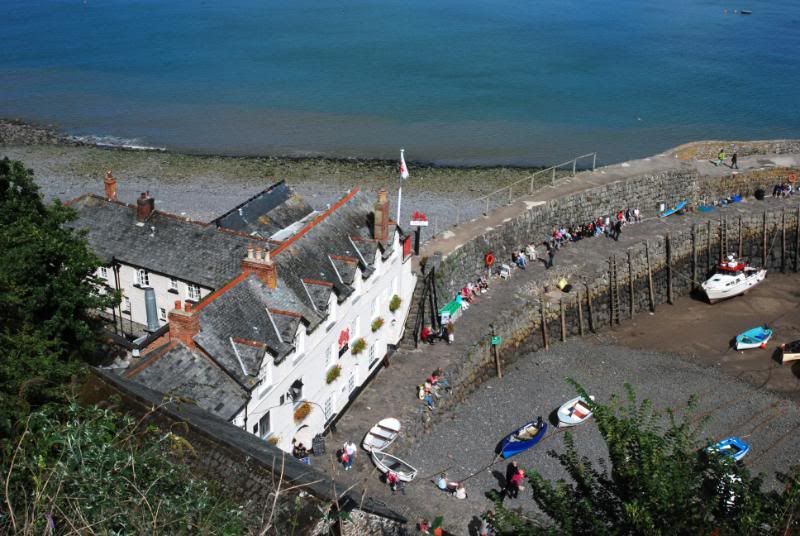 Don't tell Claire ... but ...




The local taxi service, near the top -




Clovelly Church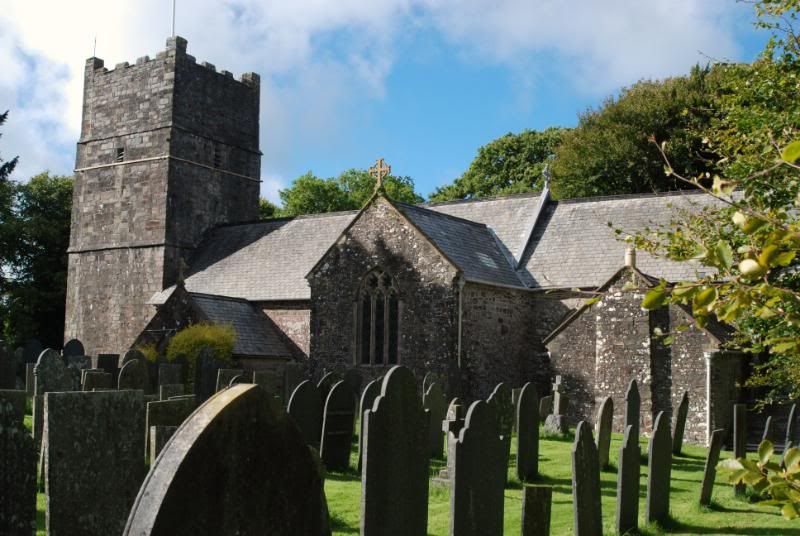 The Norman Font -