I am having to split this into 2 posts, as there are a lot of pictures.

In the first half, you see where we stopped for lunch ... and the walk we had immediately afterwards ... and some of the wildlife.


Dartmoor was really busy - great to see people enjoying alovely day, in a nice part of the world. So, we pulled off onto the side of the road, and set out our picnic -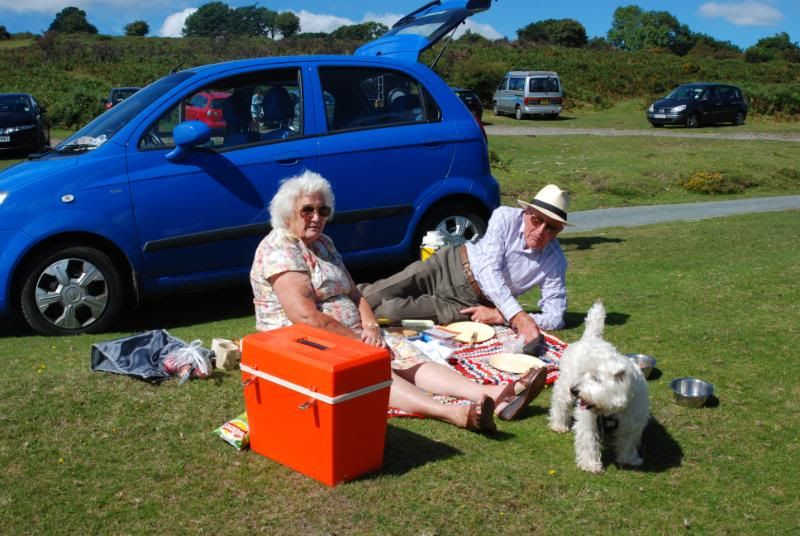 For the first time ever, Jiffy was at the same level as Mum's ham sandwich ... too much temptation ... but he was a good boy, he only ate part of it ... the ham!




Mum and Dad on the walk -




Dartmoor Cattle -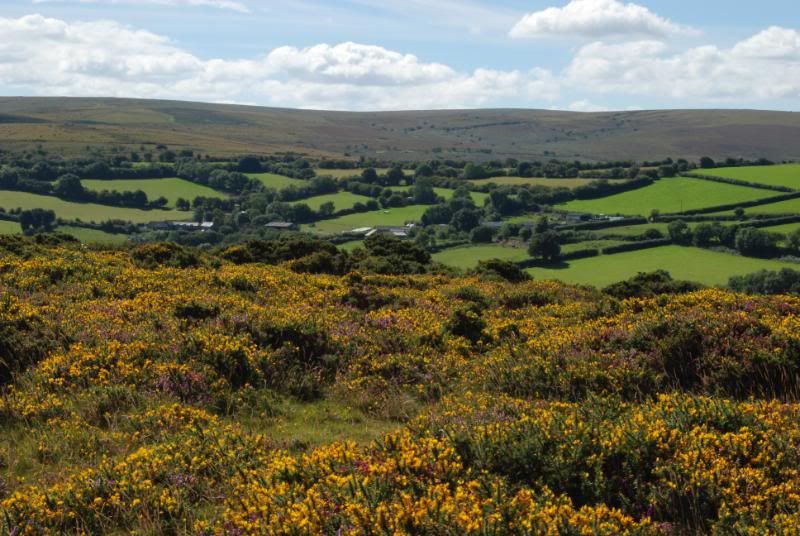 We got to the top of that plateau -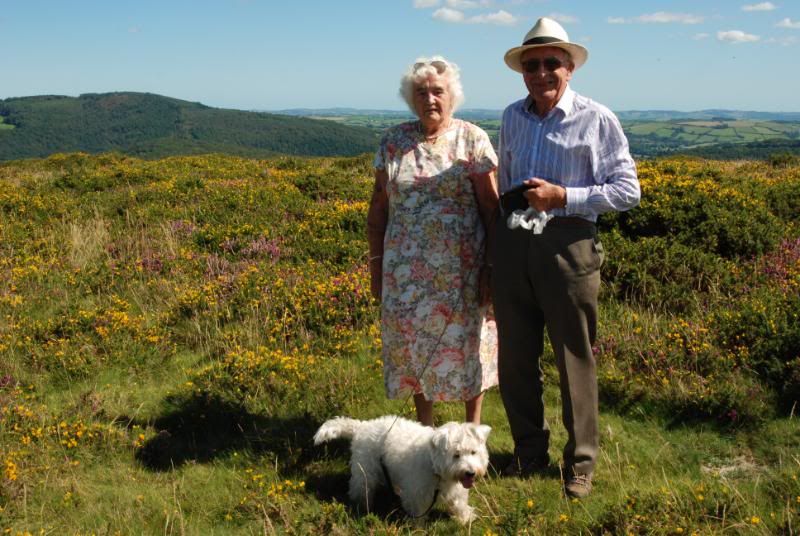 And found a seat on our way back -




The ram wasn't impressed by us walking near, but as we didn't stop, he was happy to see us all go -