I realised that before I posted pictures of yesterday ( a Bank Holiday here) I ought to post the pictures of Ugbrooke House that I visited last week with my friend from Church.

Sadly, as it's privately owned (and the 14th Lord) told us some of the points of interest in the Hall ... no indoor pictures. However you get to see the outside, as re-disigned by Robert Adam, and the gardens as laid out by Capability Brown ... in the 1700s.

A couple of the things we saw, was the Christening gift given to a previous Lord by King Charles II ... as well as a perpetual pardon, also from him, to the family, to be able to maintain their Catholic faith, as in those days, Catholasism was against the law.

This is one of the family empblems - a Wyvern.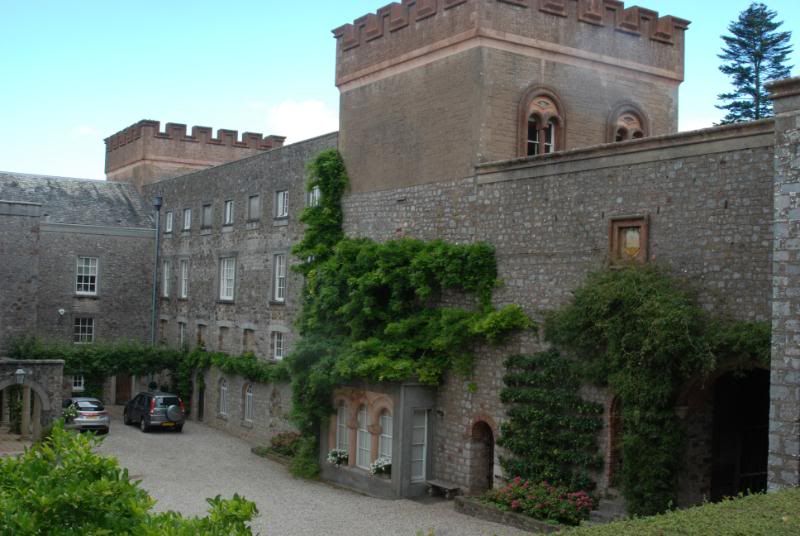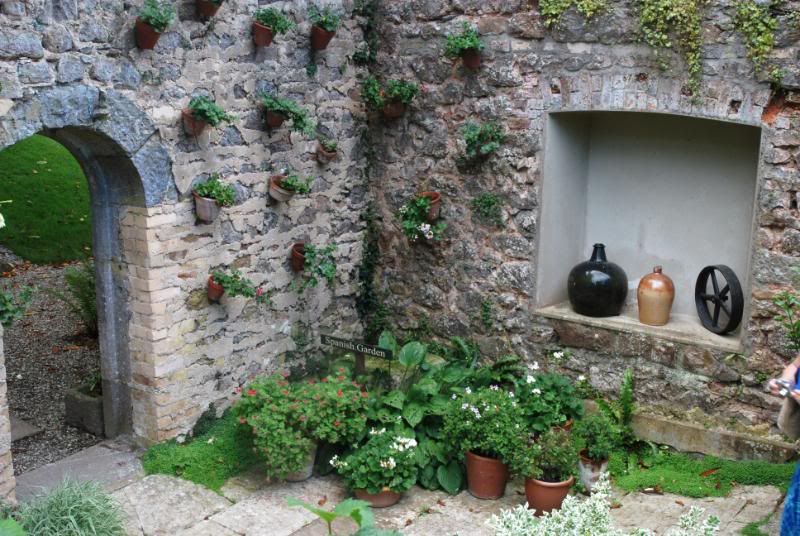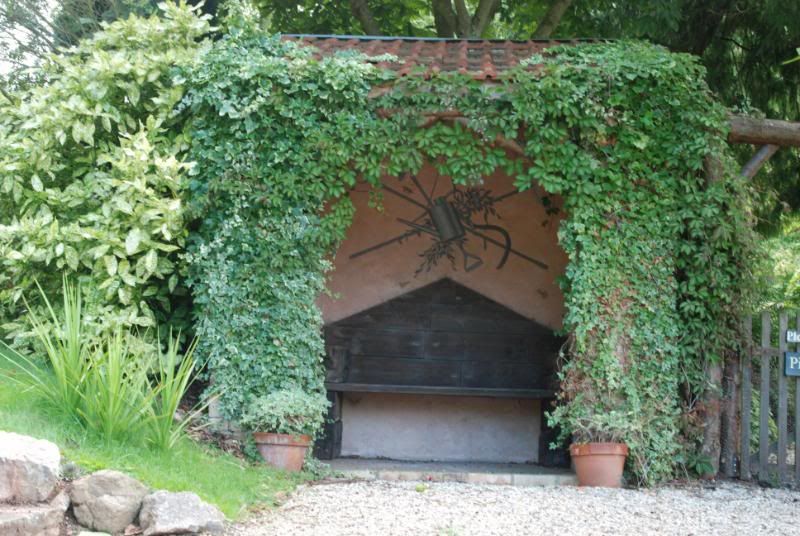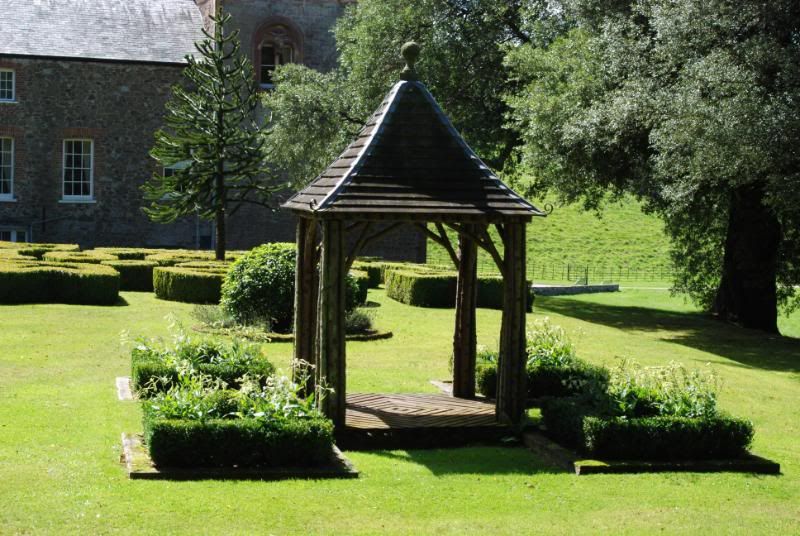 I loved this conservatory, built in Victorian times, to make use of the passage between 2 sections of the house.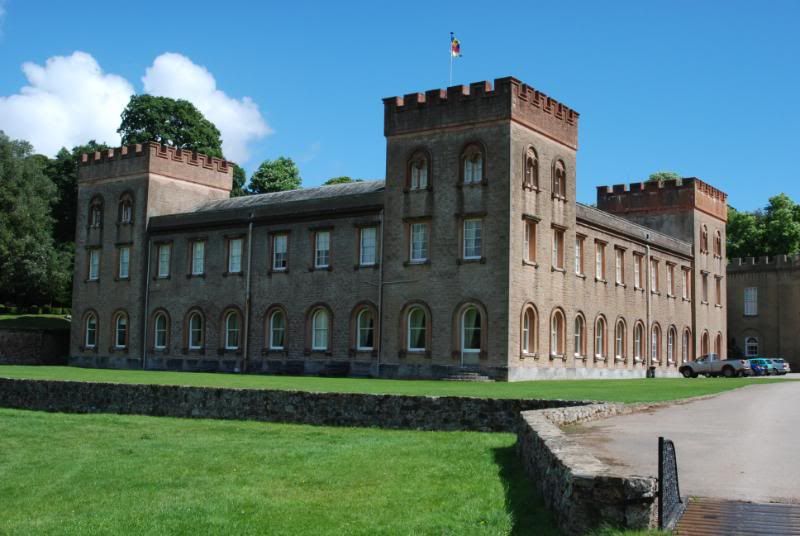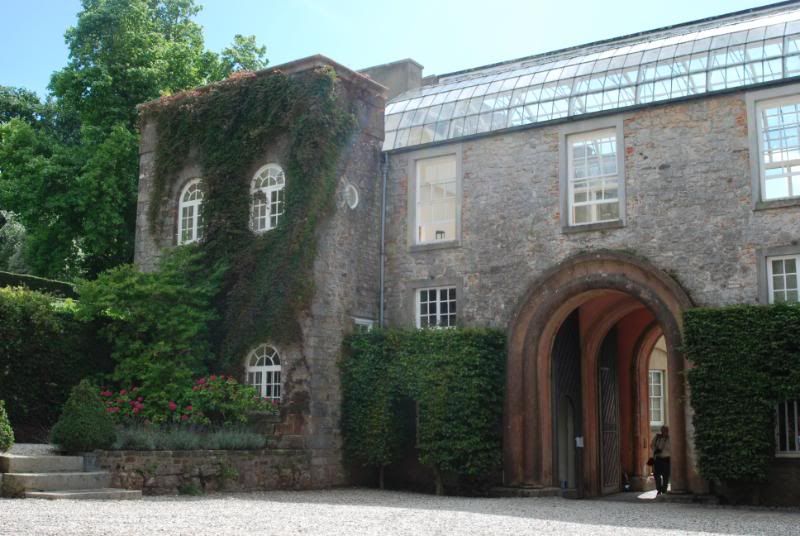 Now to the gardens - showing water can be done when a brooke is dammed .. as Capability Brown did.