Yesterday I posted a Photo Meme and asked people to suggest some photos ... here are 3 of the answers.


kudagirl asked me for - "A photo of your special place. One that makes you feel safe" I am pretty relaxed everywhere - but in Mum and Dad's I love sitting on this seat, in my bedroom. The seat was the one that Dad bought Mum when she was pregnant with me, as a nursing chair. As you can see, it's been re-covered, and now sits in my room, with a cushion my friend that I was Maid of Honour for made for me. And ... yes, theres Portius, wearing a James neckalce that I had from
auntiero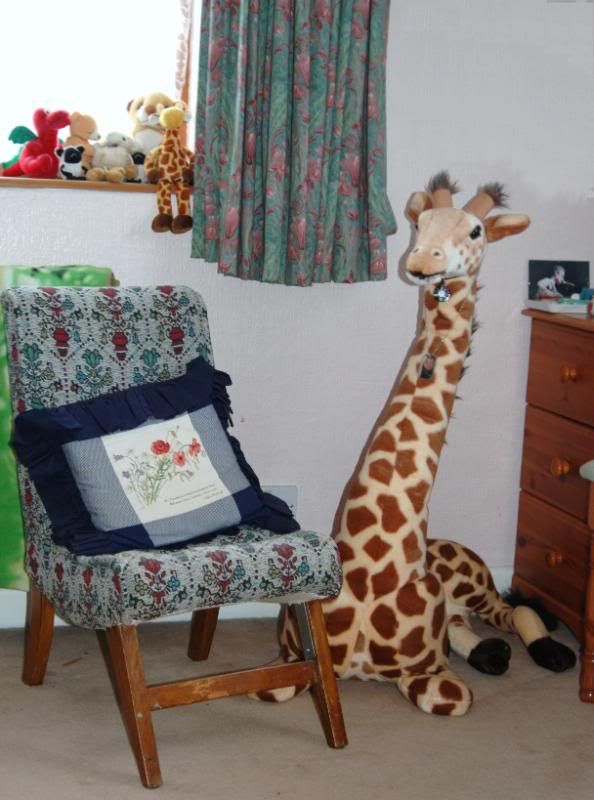 And,
kazzy_cee asked for my favourite handbag. The one that is special is the one that Toni made (yes made) for me for my 39th Birthday ... we designed it between us ... horse + roses.

The other bag is my everyday one!


Everyday - a birthday pressie this year from mum and dad-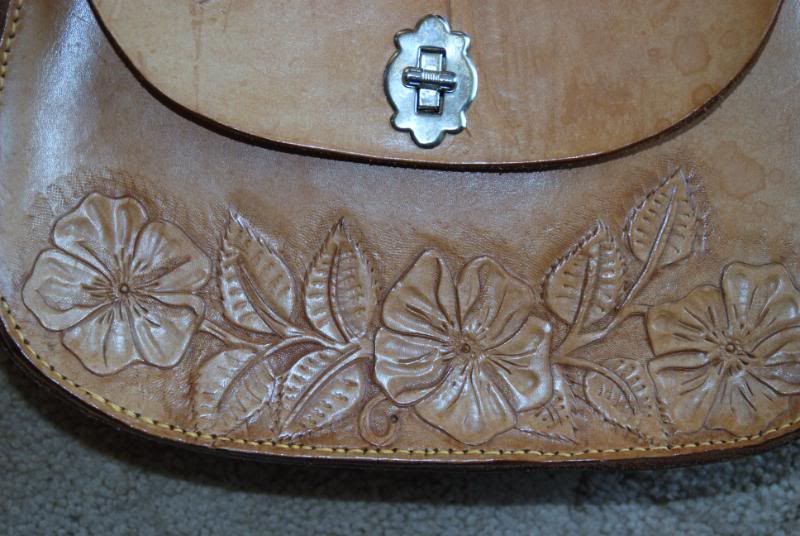 jaded_jamie wanted to see the outside of my house. Just don't look at how much it needs decorating ... especially the back of it!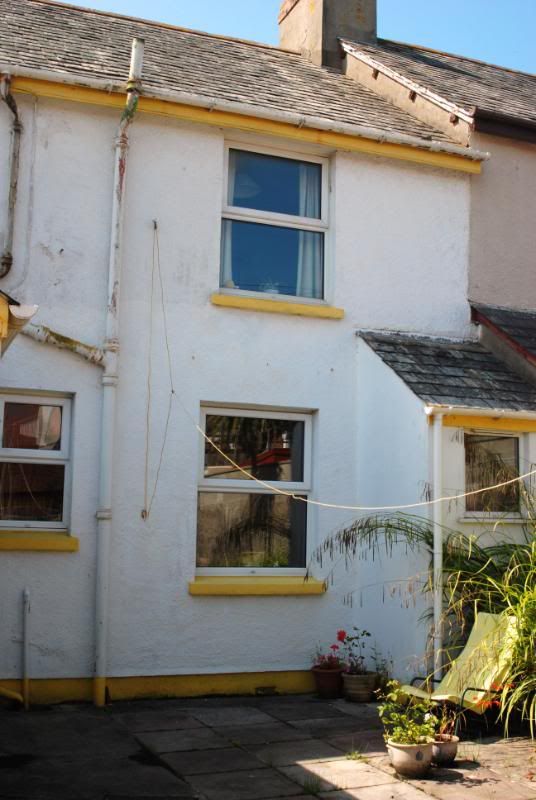 More pictures to come ... and if you want to ask for a picture, please do!


BTW - Hope you like the new icon -
jaded_jamie made for me!