For those not members of
wild_photos , I thought i would re-post by pics that I took yesterday here.

Most of you will have seen some of the views, but there are a few new ones - beware, there are 19 photos!



Looking down on the centre of Bude, called The Triangle - next to the War Memorial -




Bude Castle, built by the Victorian inventor, Sir Goldsworthy Gurney -




Looking towards the Castle and Millenium Light -



Our Millenium Light - it is designed on the colours of Bude sand and sea, and on the type of light that the Cornish Tin Miners used, as designed by Goldsworthy Gurney -




One of the three main shopping streets in Bude - notice the River Neet at the bottom of the hill -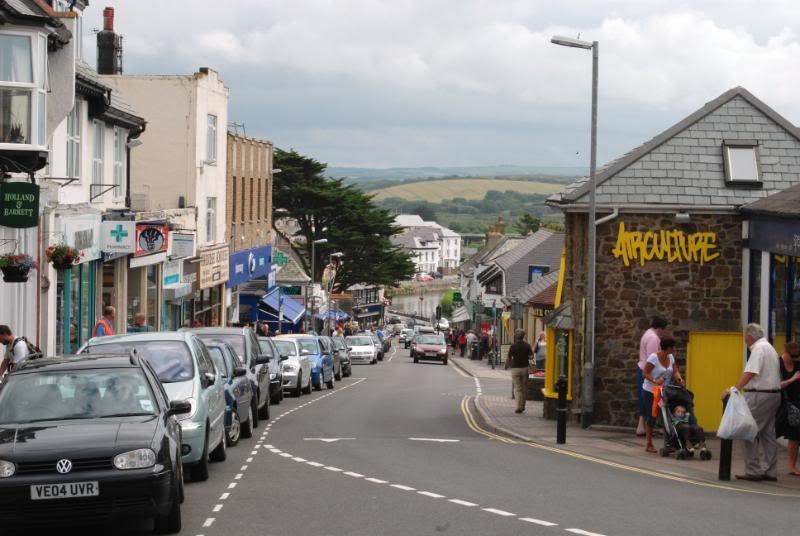 One of two Methodist chapels in the town - I shall be here most of the day, as the orchestra has a concert here this evening -




One of the new builds going up - they knocked down the public toilets to build this (the beach is about 100yds behind me, btw) -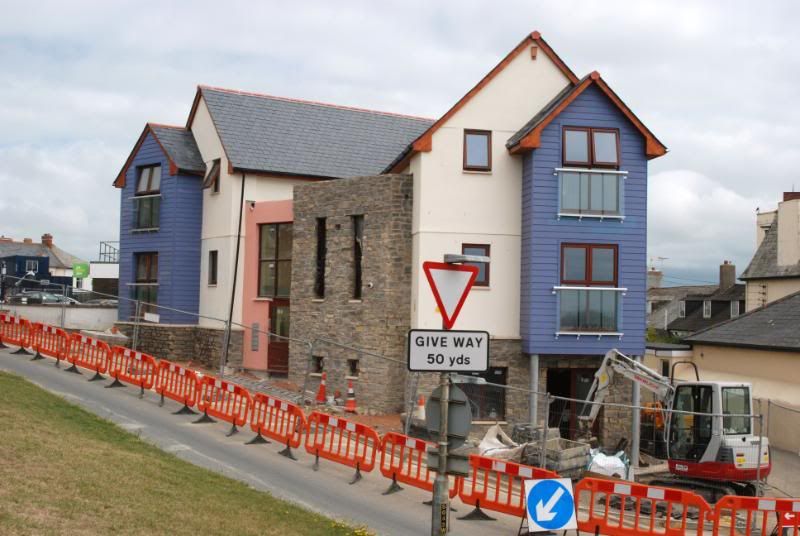 Two of the many Surf Shops - Zuma Jays got it's name from a shop in Malibu. Jolly Roger's is a newer shop, however -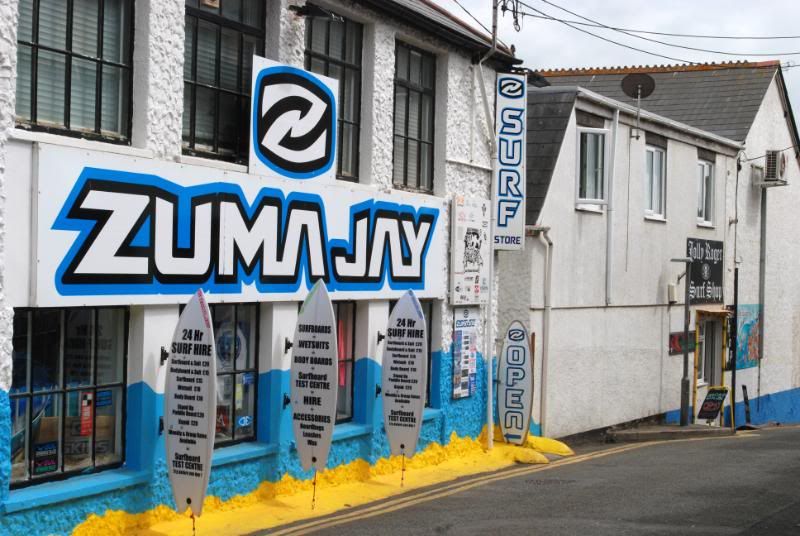 The Peace Garden -




One of the oldest buildings in the town - dated in the 1450's -




On the edge of the canal, the Victorians built a coaching inn, which is now a posh hotel (they do nice food there, as well!) -




Looking toards the end of the breakwater, and showing some of the small vessels still in use - lobsters are still caught, as is a bit of fishing.





Showing how the Breakwater protects the river/canal outlet - giving a calf area from the waves.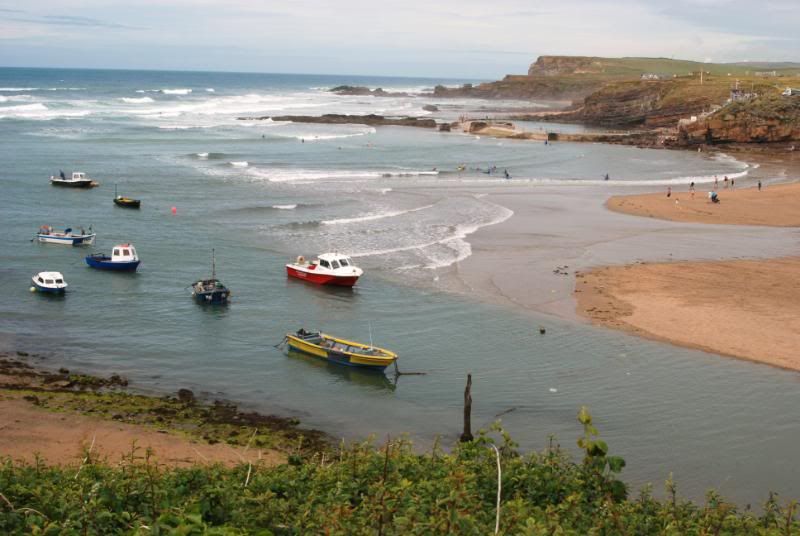 Standing at "Compass Point" looking down on Summerlease Beach, The Breakwater (built by the Victorians to give a safe haven from The Atlantic. On the horixon you may see some small white structures - no, they don't exist, ask either the UK or the USA governments !!!! -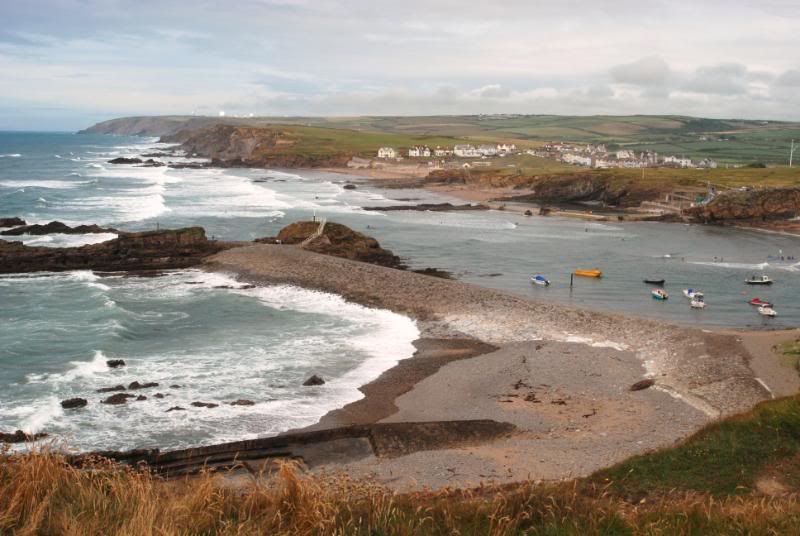 A natural geological occurance on what used to be the ladies-ony beach ... please note the stones! This is called the Whales Back ... and is a popular destination for geology students -




The Atlantic Ocean - I am at the end of The Breakwater -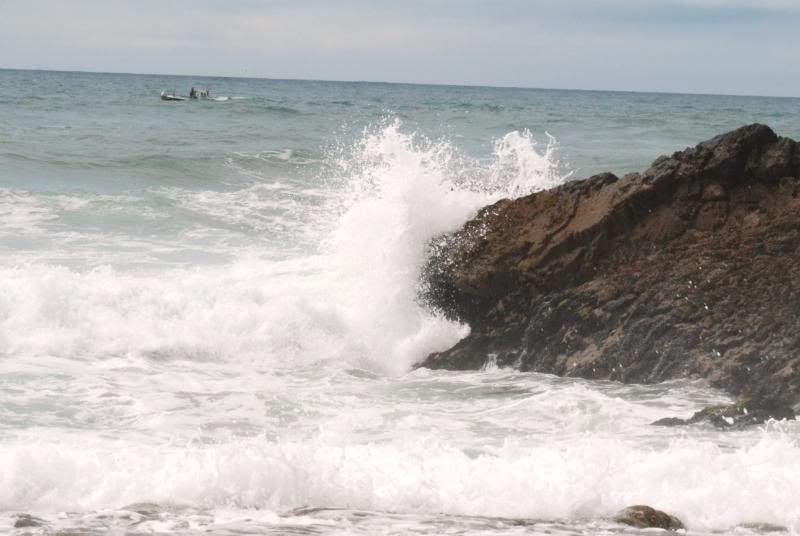 Standing on the inner lock gates and looking through the outer to see The Breakwater, and the Atlantic -




One view so that you can see where both the canal (on the left) and the River Neet join and run into The Atlantic Ocean -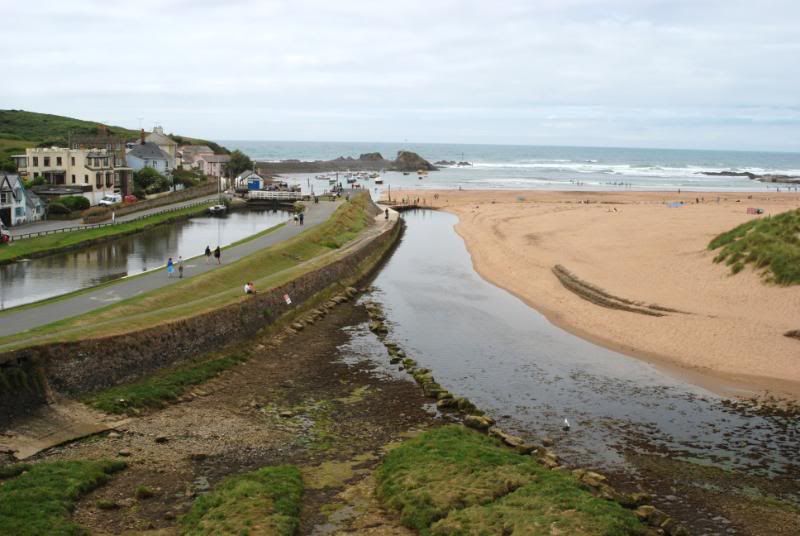 And, finally, the road I live in - and, yes, you are looking towards my house (somewhere in the middle of the row)








Unlike the rest of England, we haven't got the blue sky!