I am so sorry to have spammed you all ... I was going to promise that this was my last post of the day, but haven't done my TV MEME thingy yet!

Oh well - these were photos taken on Sunday ... you don't get to see the ice creams though, as we had to eat them before they melted!

But you do get to see the explorer seeing the edge of The River Neet -




Then we walked along the bank and onto ....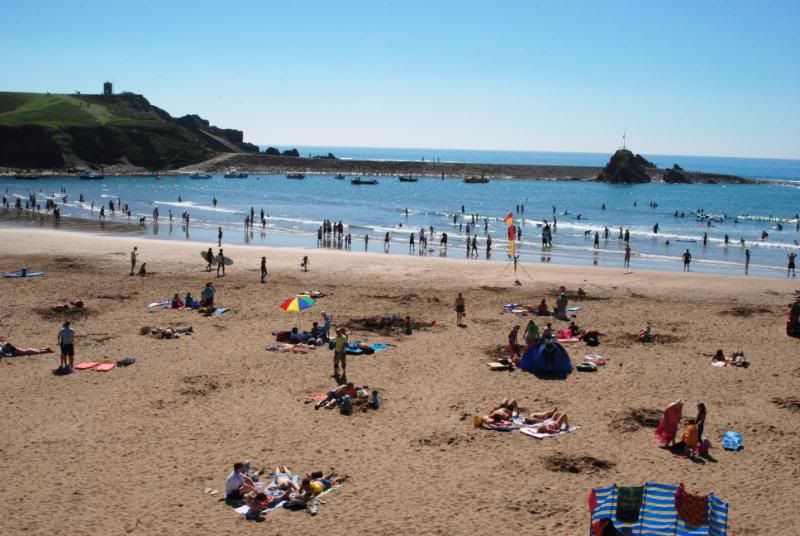 Then it was time to walk home ...



Mum is in orange, and Dad has a white hat-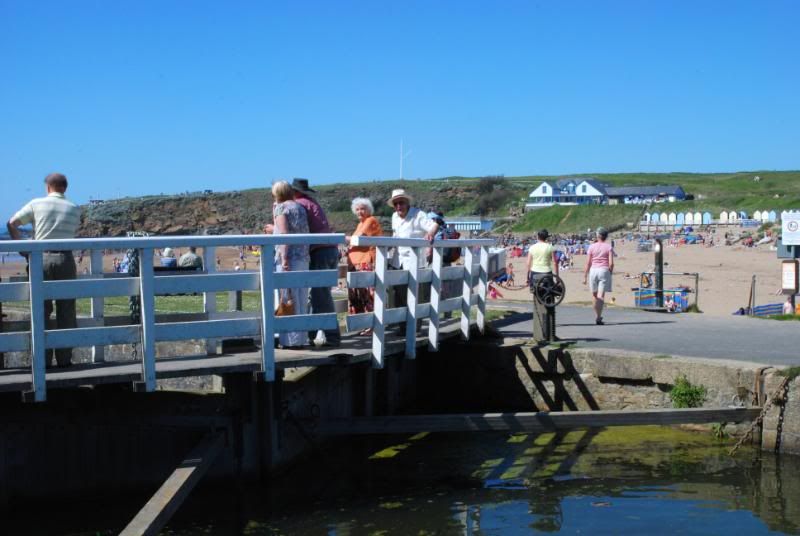 Through the open gate to the beach-