As I told you, I had Mum, Dad and Jiffy for the weekend - and the weather was lovely ... so although it was only 3 days we managed to get out each day, and have a great time.

This was on Day 1 ... before I tried setting fire to the house (for those who read that story!) ... we walked to the beach ... and 2 of us had a paddle in the Atlantic -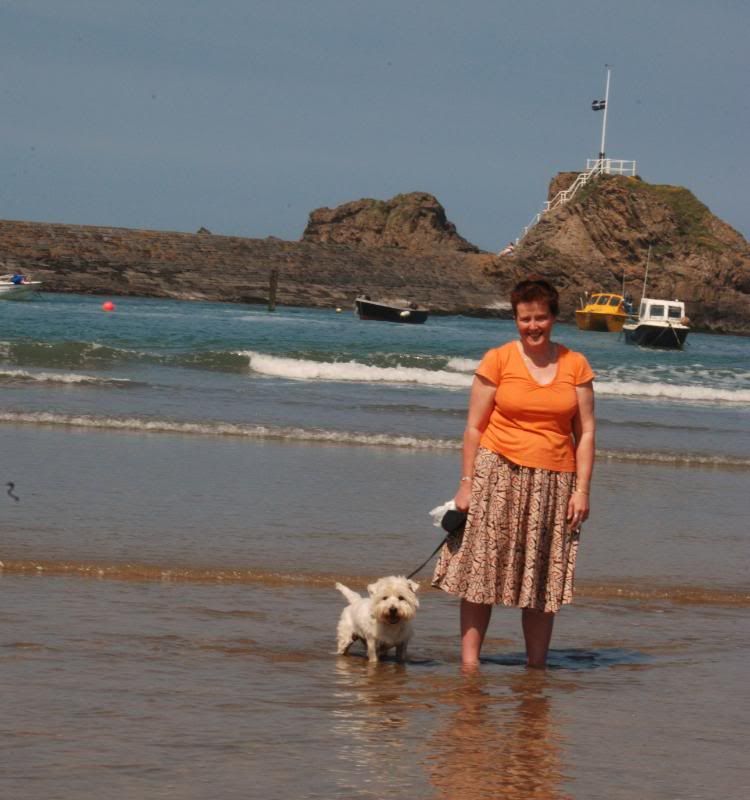 Now for a guided tour of our walk .....

Nanny Moore's Bridge over the River Neet ... we followed down the road and thus to the car-park.



Around the edge of the car park, most of the tank traps from WWII are still there -



We then walked through the sand dunes -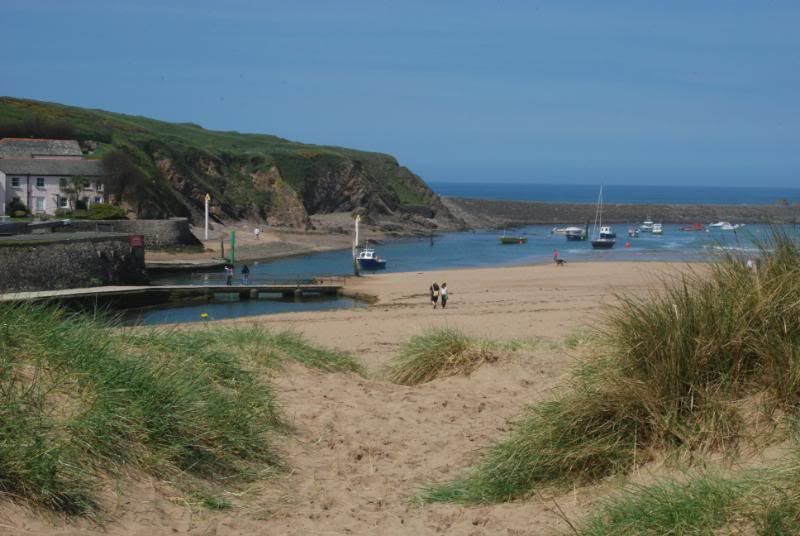 And met up with the river again ... as you can see the intrepid explorer is busy -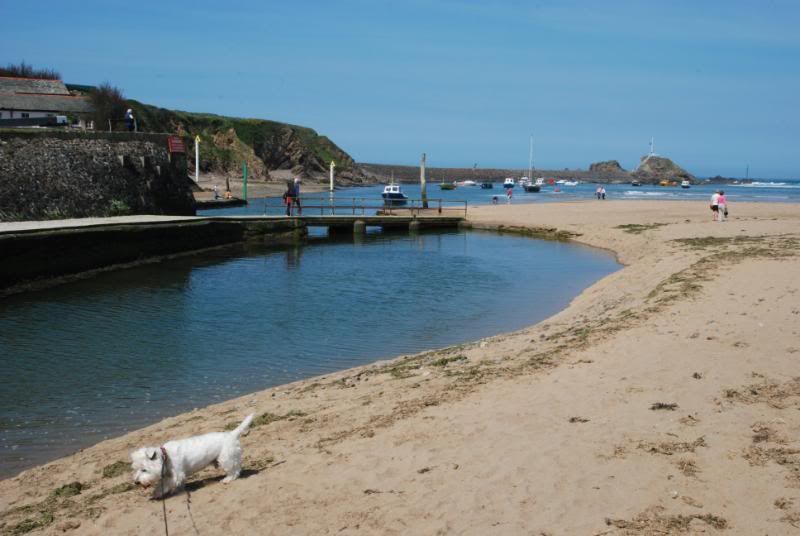 Once we had our paddle, it was back onto the edge of the canal -



Along the canal -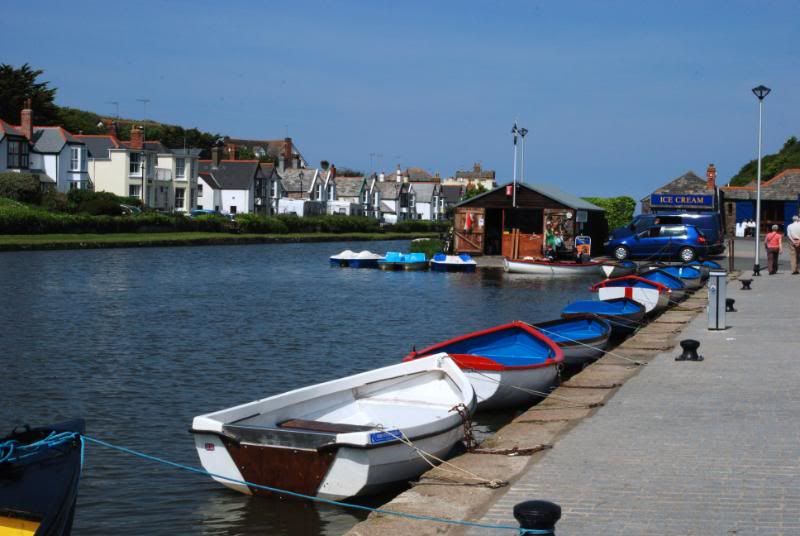 Passing the new decorations ... representing chainlink, for the boats ... this upper one is in Cornish, but madly there is no place where the translation is shown -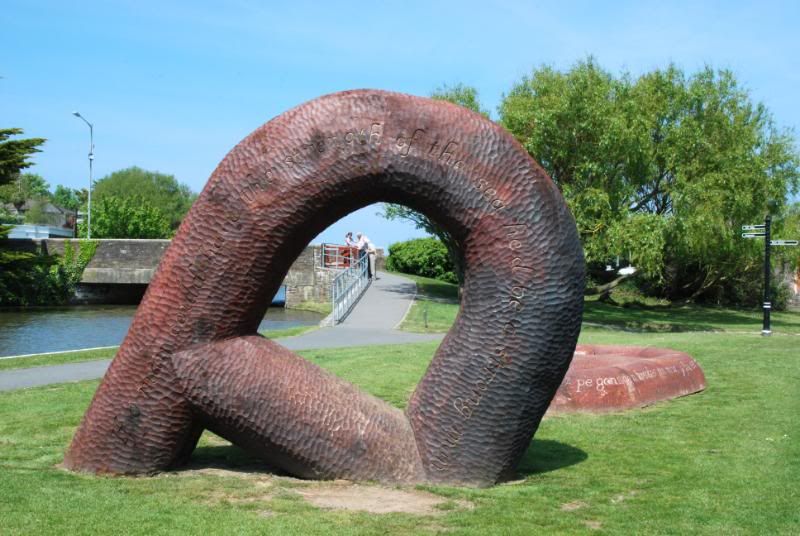 Then back via The Castle, the Millenium Light and home for lunch-





So ends Day 1's walk .... more to follow soon!