As I have already posted today, I took my camera for a walk on Monday - mostly to have a look around the Church, having enjoyed some of the pics that
curiouswombat has recently posted.

The Parish Church at Bude is the youngest by several centuries of the Curches in North Cornwall. Built in 1834/5 by George Wightwick, it was the gift of Sir Thomas Dyke Acland. The church reflects the history of the area which it serves, which had enjoyed a new prosperity with the cutting of the Bude Canal, at great expense, between 1819-26.

St Michael's was originally built as a Chapel of Ease to nearby Stratton Church, and only later became the parish church of Bude Haven as the town expanded with the advent of the London and South Western Railway in the 1890's and its new found popularity as a holiday resort - somewhat sharply described by John Betjemen as "an East Anglian resort facing the wrong way".

St Michaels is Anglo-Catholic (High Church) - and below the cut are a few pictures ...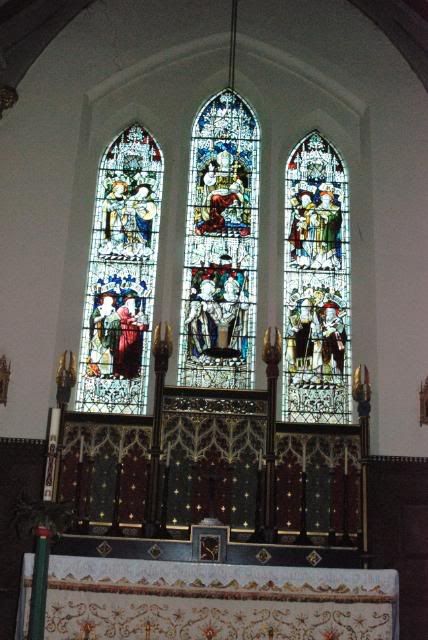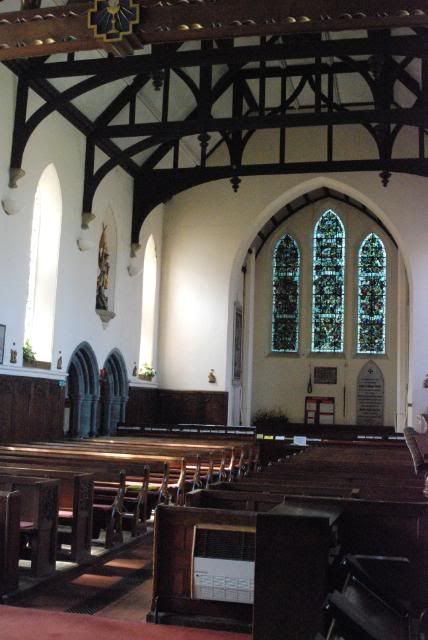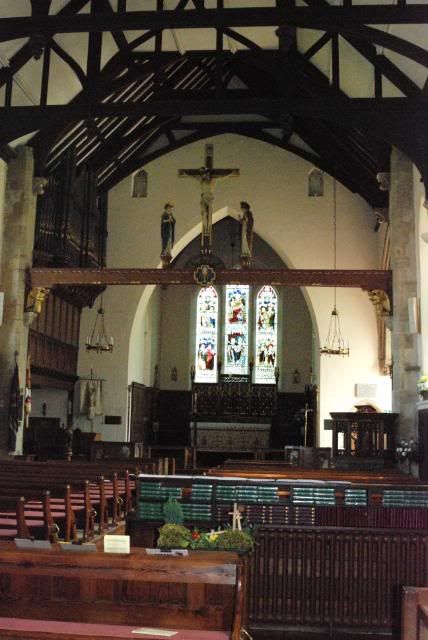 I was amazed by the age of this soldier.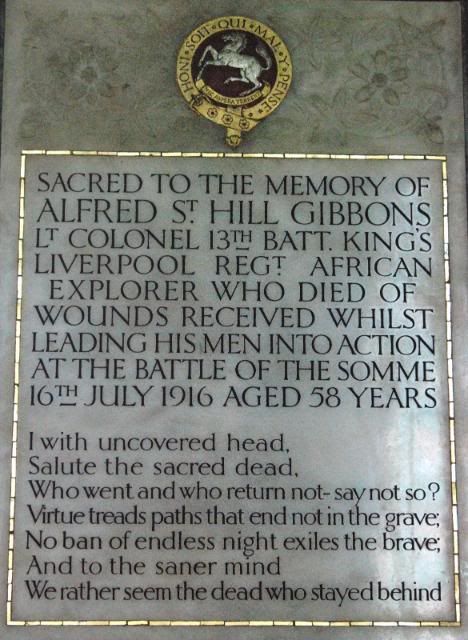 Bude, as I often say, faces the Atlantic, so there are a fair number of graves of those who died as a result of this ...






Lost at sea is common - this man fell off the cliffs.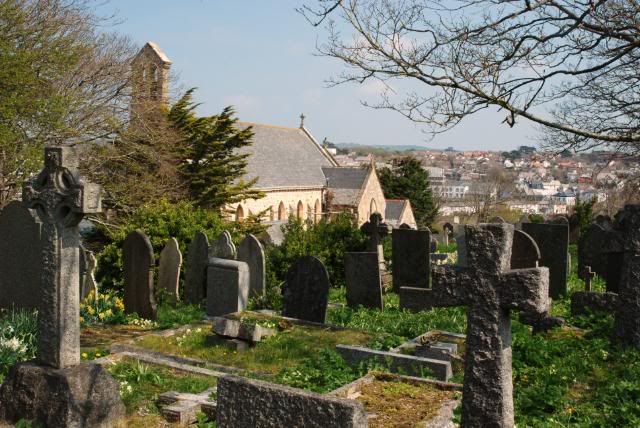 And, finally, if Spike had been born in Bude, then maybe he would not have lived past his first birthday -