I had a great time at Tim and Claires yesterday - write up to follow.

However, I just wanted to add to the clutch of daffodil photos with adding a few pics taken in Mum and Dad's garden this afternoon.





Sadly you may see a four-legged invader in this pic scam as well ... Sorry ... he gets everywhere!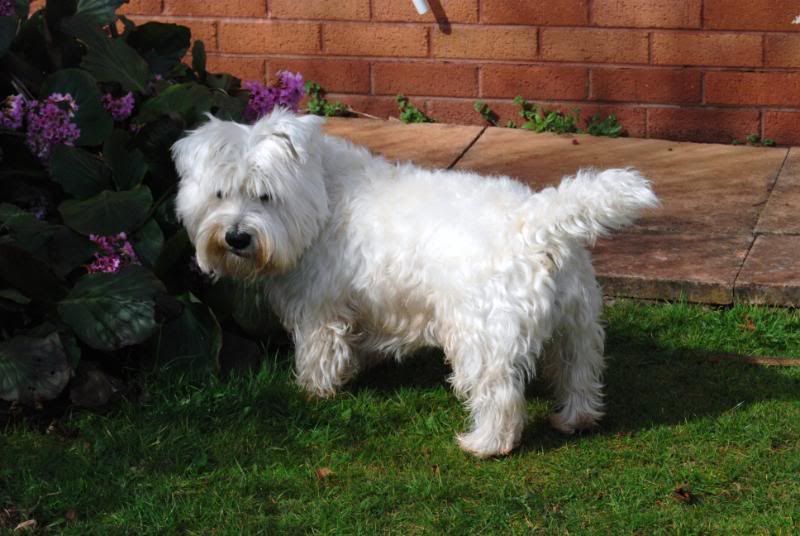 This is one of his favourite places, under an old settee in the sunlounge-