Makes a change from James or Jiffy ... but here are some of the pics of DJ that both Toni and I took ... some last week, and some yesterday - Enjoy ....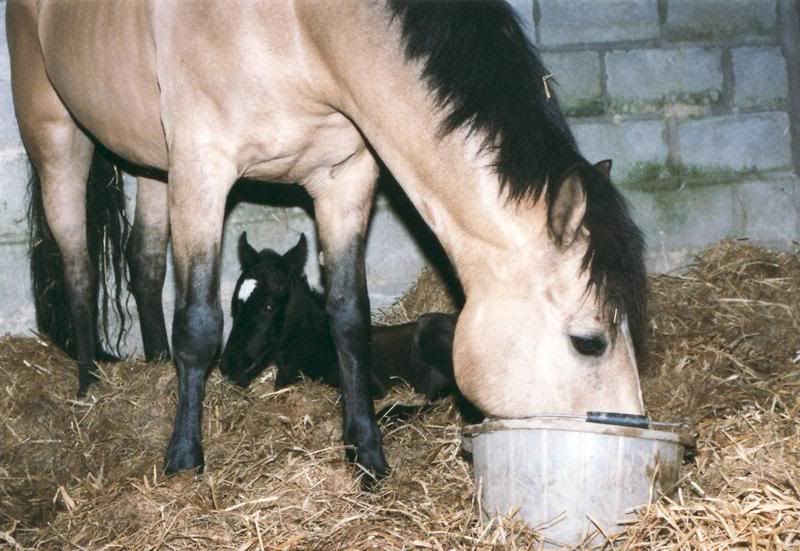 Yes, that's him and his mum, Tilly.


This picture is just a really nice one of the 2 of us -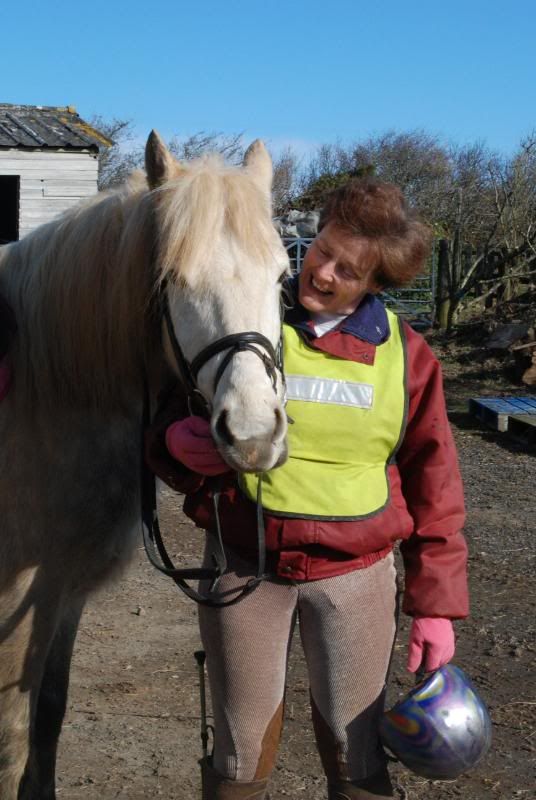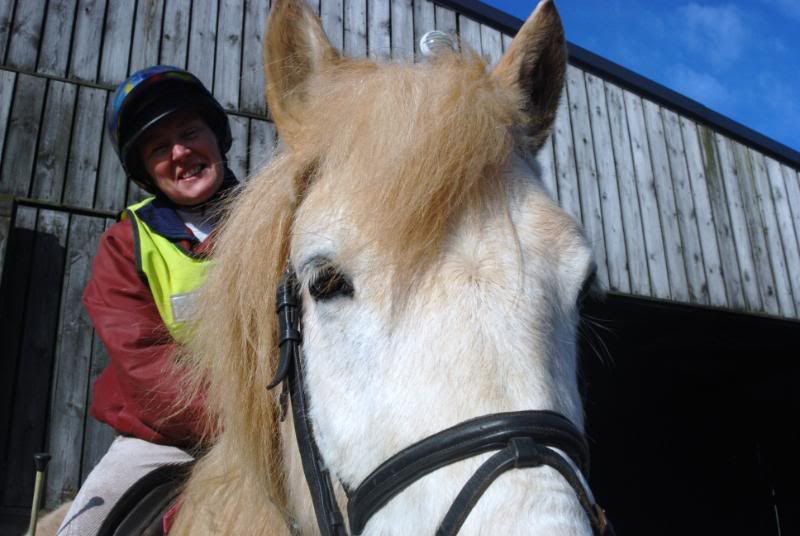 A pony never finishes learning - and walking him over an obstacle is good - this was the first time we had done this -




As I said, Kayleigh gave him a bath, so yesterday, he was one shiny boy .... then he had some work to do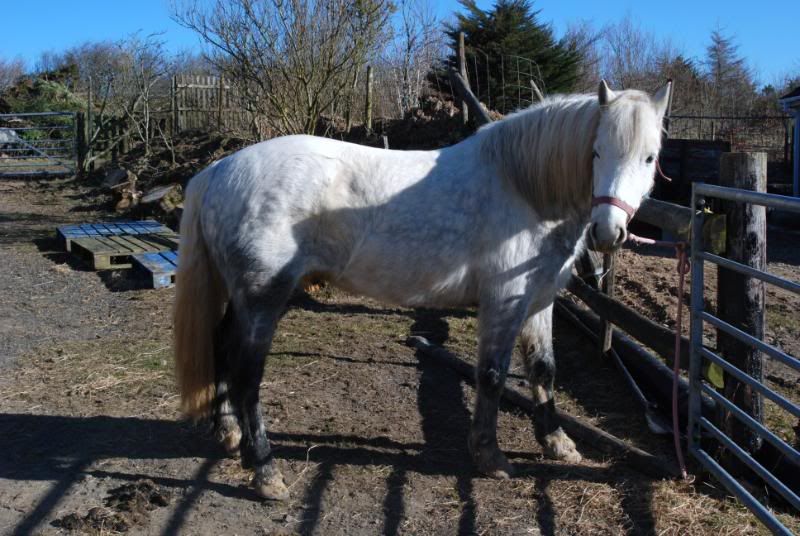 We went up a bank ... from both ways -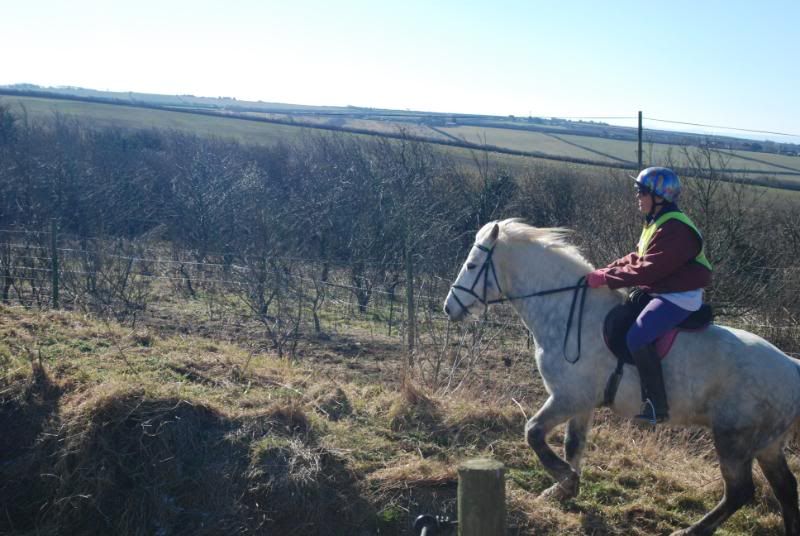 Then over some jumps. Sadly the ground was a bit hard to do too much, but it was still good fun.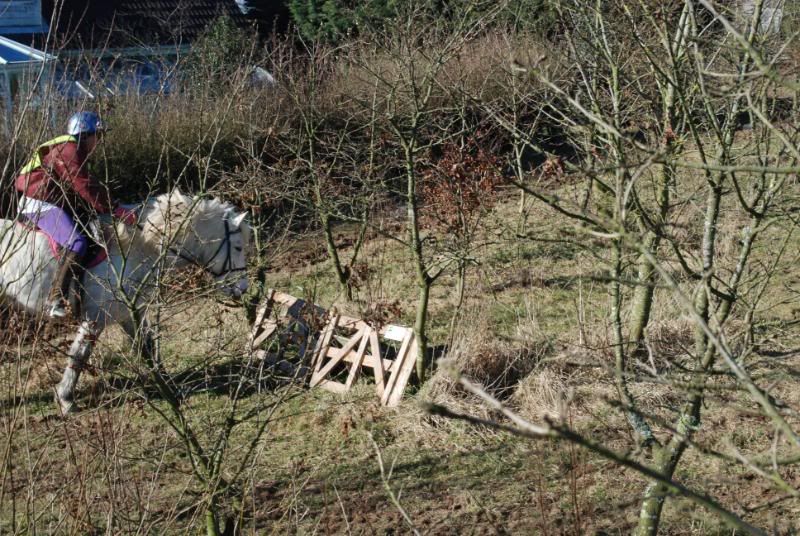 Then, back out to his field, with some hay ... for a well deserved munch and rest in the sunshine.