As I had spent the last year filling your f-list with a photo a day, I have tried to avoid spamming you ... but decided that a Jiffy-Spam didn't count.

So, here are some pictures I took of the little man over the weekend.

I just love this ... a James-head tilt, and a halo!






More head tilt -



Standing on his seat -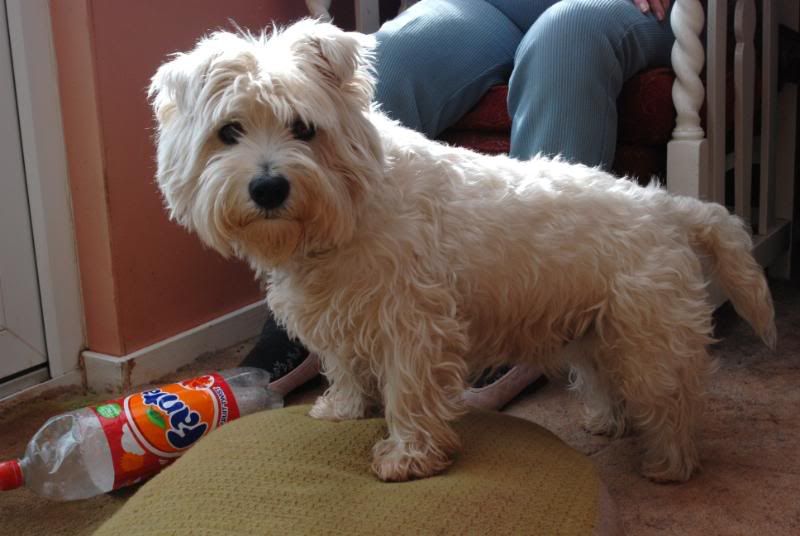 Jiffy "re-cycing" ... He loves to remove the lids of dead bottles for us -



Playing with his "food"-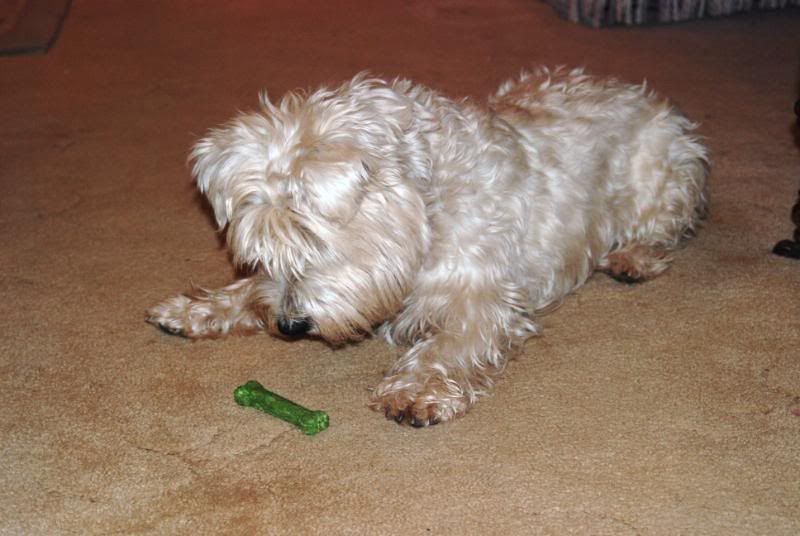 Always nosey -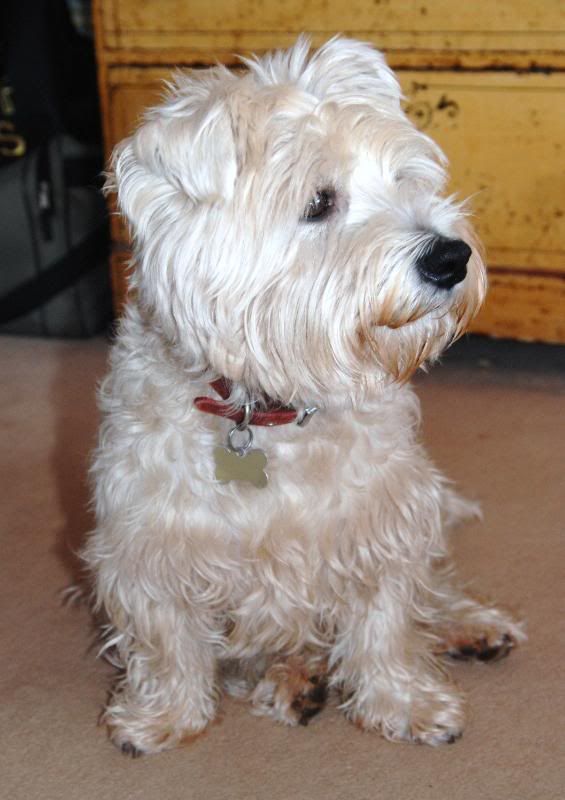 And, finally, in case you missed the picture I posted for Jamie earlier - Enjoying finishing off my tea for me -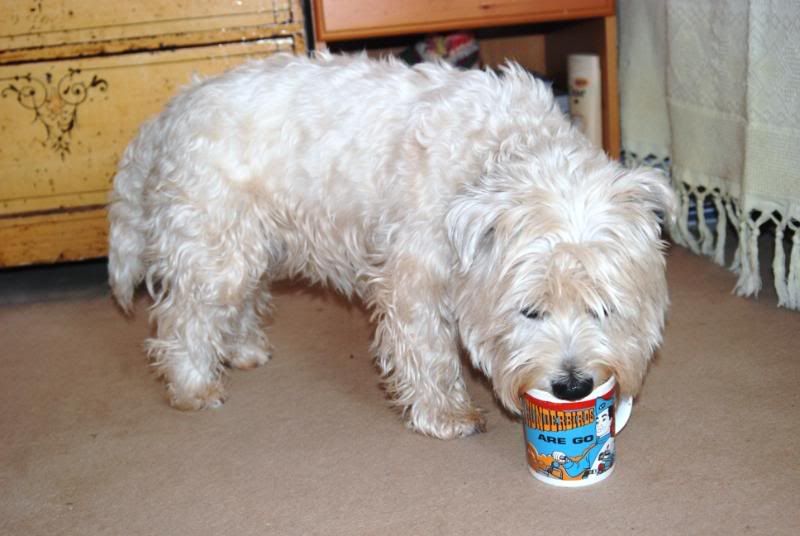 So, hope that Jiffy cheered up your Monday morning!