I have had a really quiet day today. So nothing much to report! DJ's show has been cancelled due to the weather ... I put up a border in my bathroom which promptly fell down ... and I went to Boots to collect my film ... At long last - Good news!

So, under the cut are the best 3 pictures from my 35mm film ... you saw my best 3 from the digital on Monday!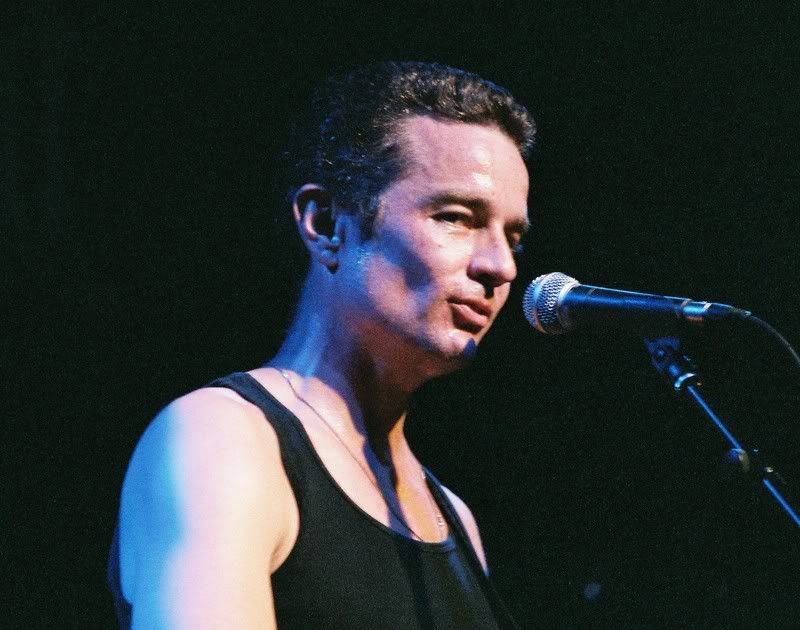 "Sweet dreams everyone!!