I have already written up about the 2 gigs in my last post, to include the set lists.

All I can add is that he finished with London City in the encore ... what more could I want ... well, other than I would have liked the concert to go on.... and on ... and on!!!

I tried to take less photos and to focus on what he was singing - enjoy the music, anjoy my last few moments "with" James ... Having said that, I still managed to take a few pics - some of which are under the cut, and a few more are on the photobucket account, here.






Waiting for the star to appear -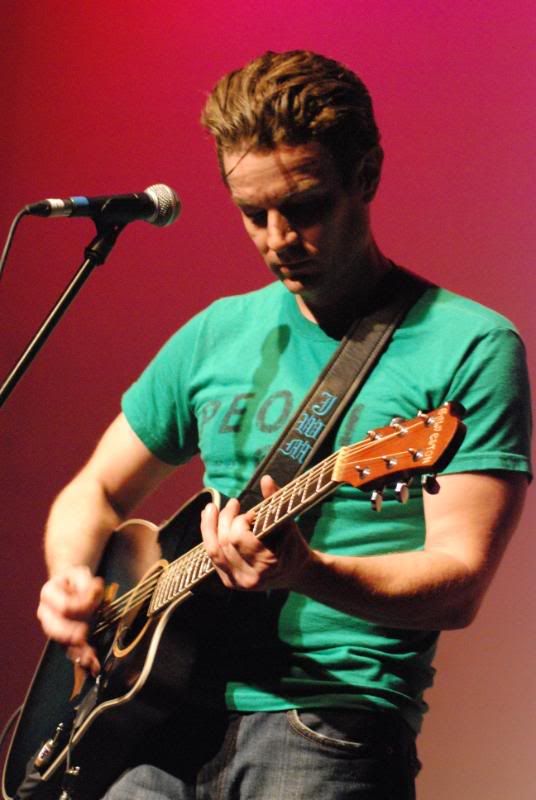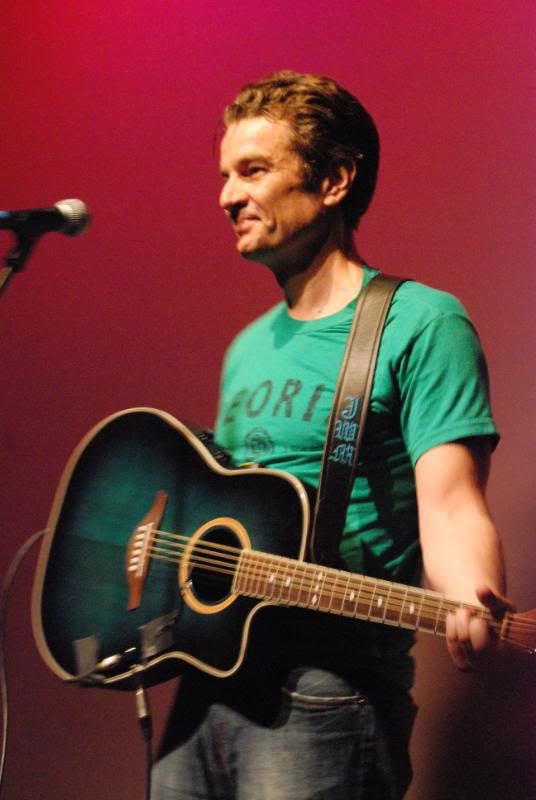 And finally - showing him tuning the guitar -