After the play, there was a short gap, and when James returned it was wearing a t-shirt and jeans ... and so to the Q&A!

I can't remember all he was asked, but here are a few things I do remember.

He talked about the play - and his thouhts as to both why the story unfolded as it did, as well as what tips he would have given to both charaters.

Yes, he prefers t-shirts and jeans to a suit.

He doesn't think guys are scared away by intelligent women.

When asked how we were meant to cope with photo ops, he said that he was told to love the camera ... we are intimidated by it, therefore itdoesn't work with us. He told us to use our eyes and not our facial muscles to express ourselves ... someone laughed and asked if we could all have our pictures taken again now we had these hints.

When he was asking who he supported in the football (?- I think) he answered, which didn't mean anything. However he did say that he felt out-numbered at home, with 3 ladies, and although his girlfriend supported him, she didn't get into the actual game!

Yet again he talked about his feelings of MacBeth ... and his desire to film it and asked if we had $10,000,000 to spare! He spoke about Lady MacBeth and described how his casting of her would be important.

He would love to do more Torchwood.

He talked of his fears on day 1 of filming High Plains Invader, when he had to stand on a gallows with a rope around his neck, and of the fears he had while filming Moonshot ... the claustaphobia.

There must have been more ... and I am sure others will have had a more comprehensive list, however, that was a few of the highlights - and here he is, answering the questions-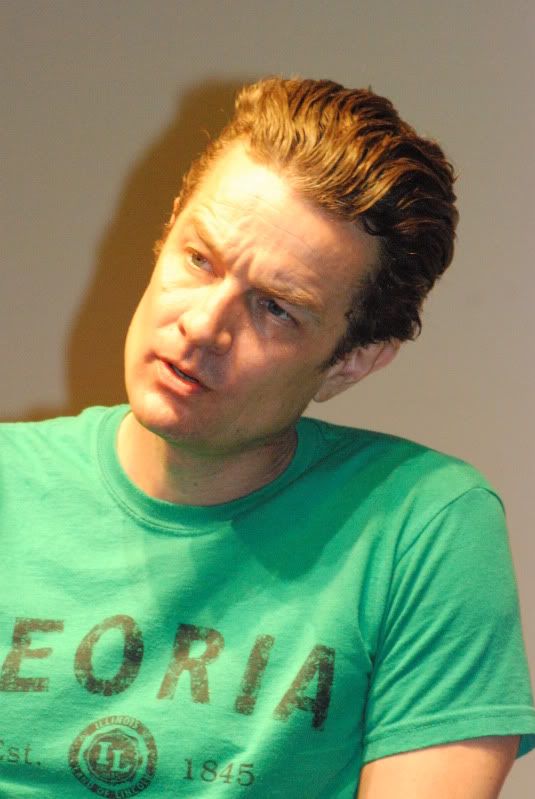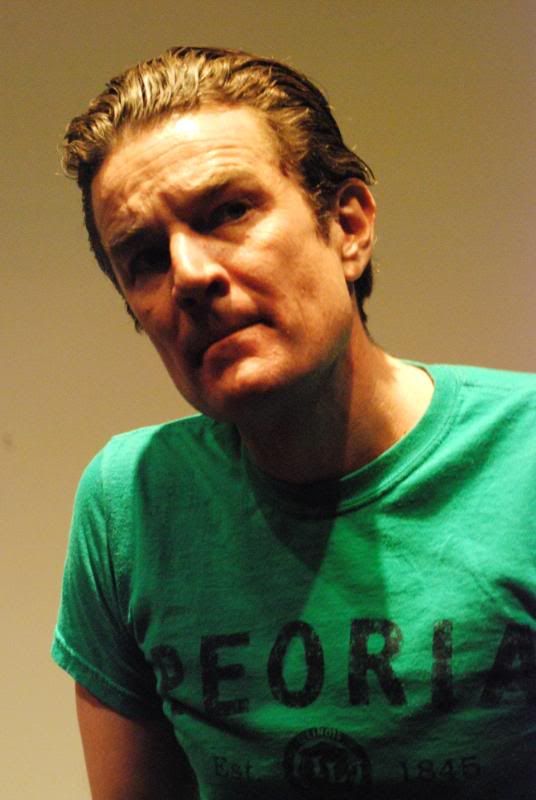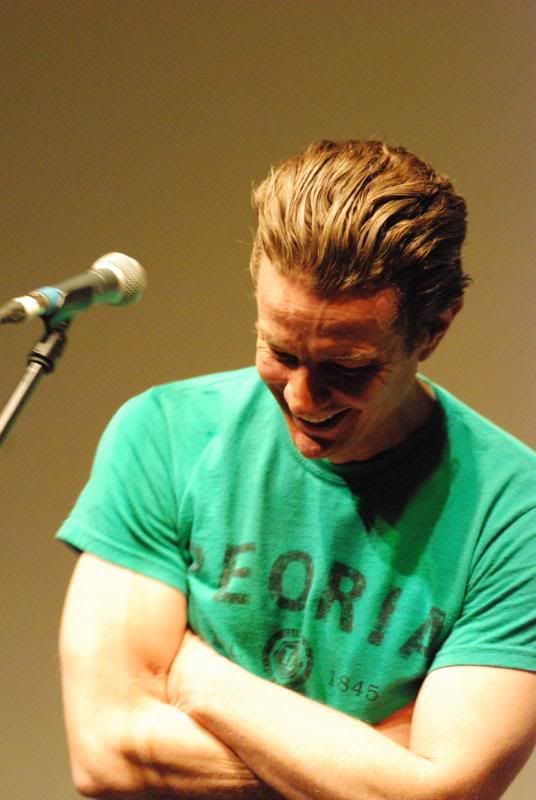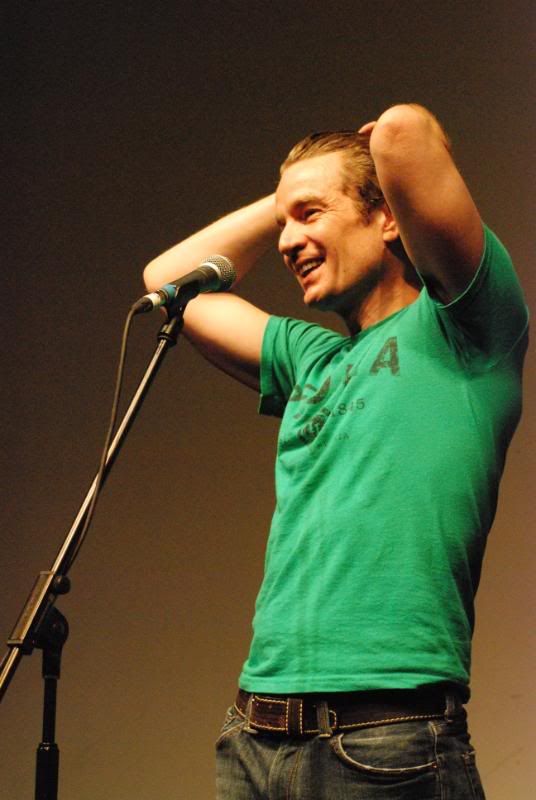 Some of the rest I have added to the album here ... The rest are still just on my pc!