As you all know (and if you don't ... why not?), I have been to London for the weekend.

Day 358 - The Taberancle - Our venue for the 2 days.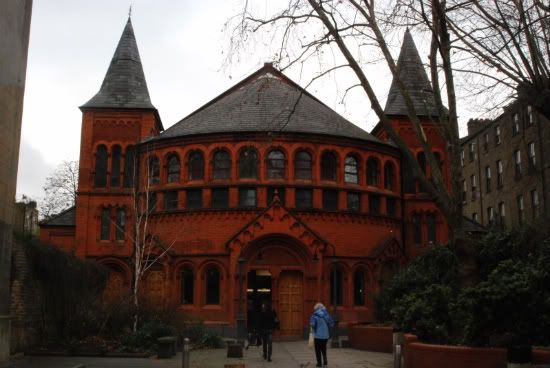 Day 359 - The table centre that I was on ... along with
spikereader




Day 360 - On the way home! Yes, Waterloo station this morning ... a very sad picture!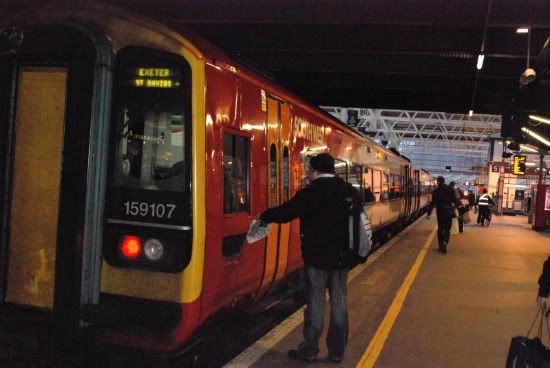 More details in normal write-ups! As I did when on holiday, I took these 3 pictures, just for this post ... isn't that dedication?