I did say when I was late posting with my Friday pics that there was a reason ... we went to tim and Claires, to celebrate her birthday ... which is actually today.

It was a great evening - lots of food, and lots of laughs ... we all had to bring a game to play, and as you can see, Jiffy was a good boy!

The Birthday Girl



The party started with a glass of sherry ... of course!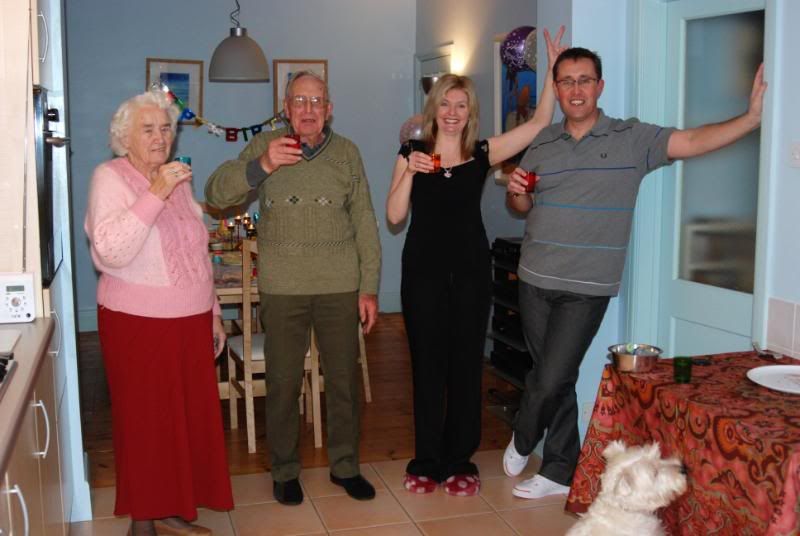 What an amazing amount of food for 5 people!




Jiffy brought a game - but we had all eaten toooo much to play!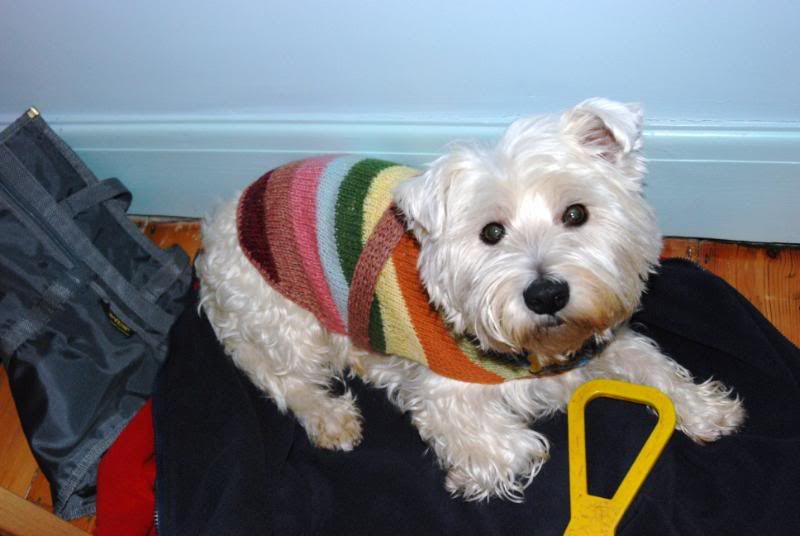 Hope you are having a good day today, Claire.