I have had a long weekend at Mum and Dads ... which means a long weekend with Jiffy ... and I have some photos to share.




So now you have seen Jiffy and Portius, there are 8 large images below the cut -






I know that one was blurred, but still had to post - he was so enjoying himself.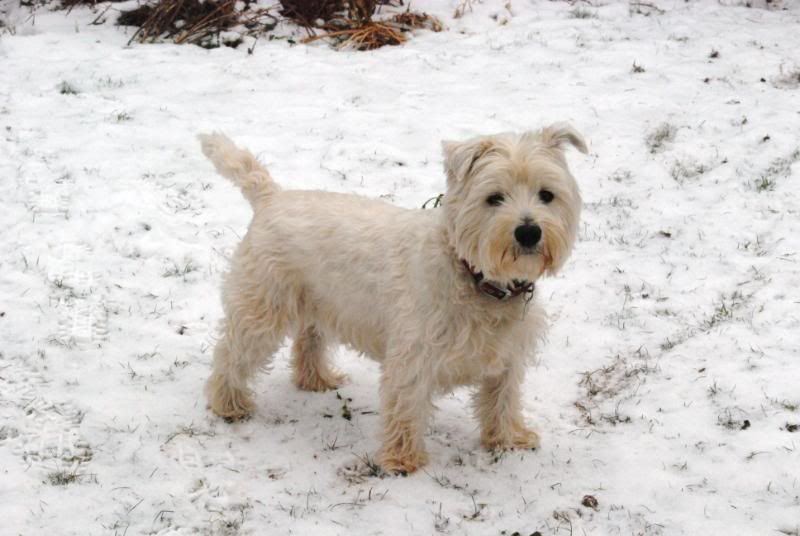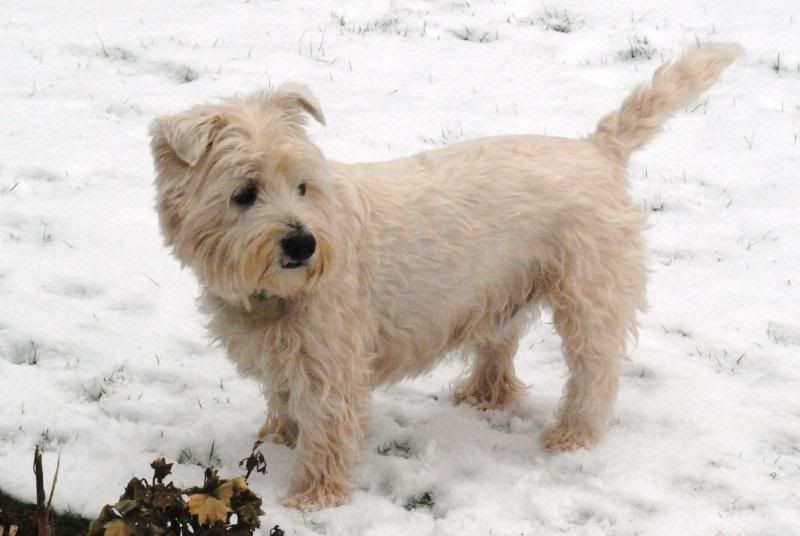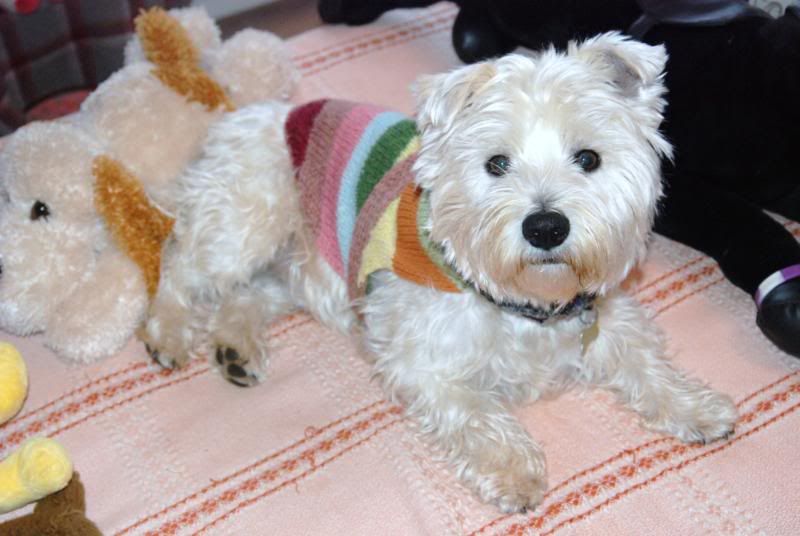 He got so cold playing, he had to wear his jumper for a short time.