I have already posted a picture of the west Front of Exeter Cathedral here which was completed in 1400. It has the longest un-interupted nave in the country, but I didn't have time for a visit!

However I did take a few pictures as I walked around - and below the cut are some vies of a city that was started before The Norman Conquest of 1066, and some of the properties that survived the Blitz. there is still some Roman wall, but sadly I didn't go to that part of the town!


The Medieval Church of St Pancras





St Stephens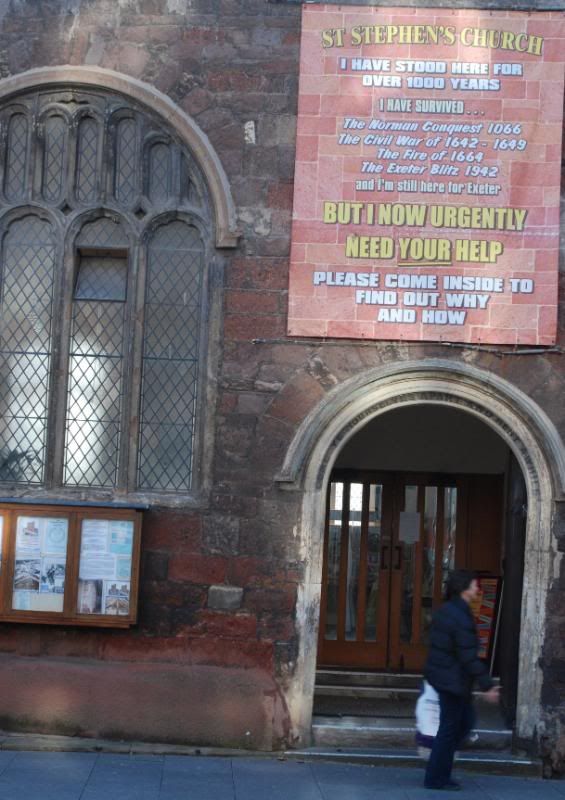 Some of the sixteenth century houses.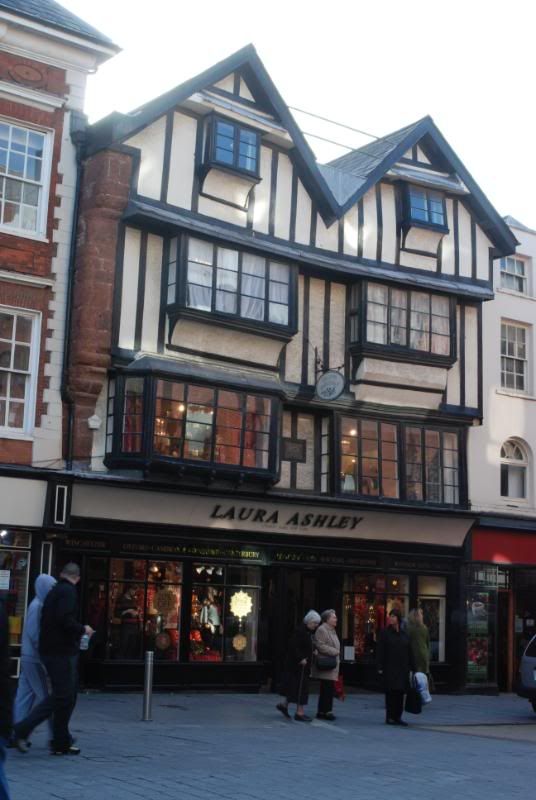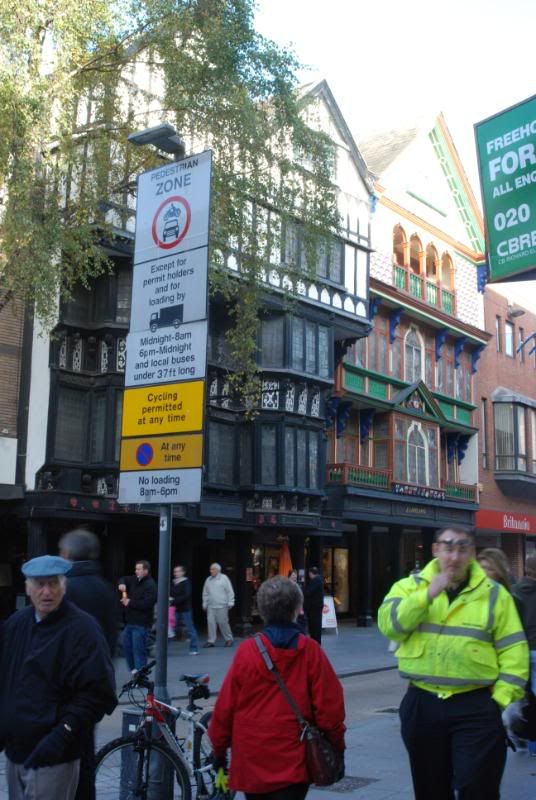 When sections of the city had to be re-built after the war, this mural was painted on the side of the surviving older properties.




They are re-landscaping about 1/2 of the city - including here - leaving the ancient, while making it sake and adding modern decorations ... the glass panels have pieces of old pottery embedded in them.




Cathedral Green - looking towards Mol's Coffee House, dated 1596.




And now to some of the modern shopping developement ... getting ready for Christmas.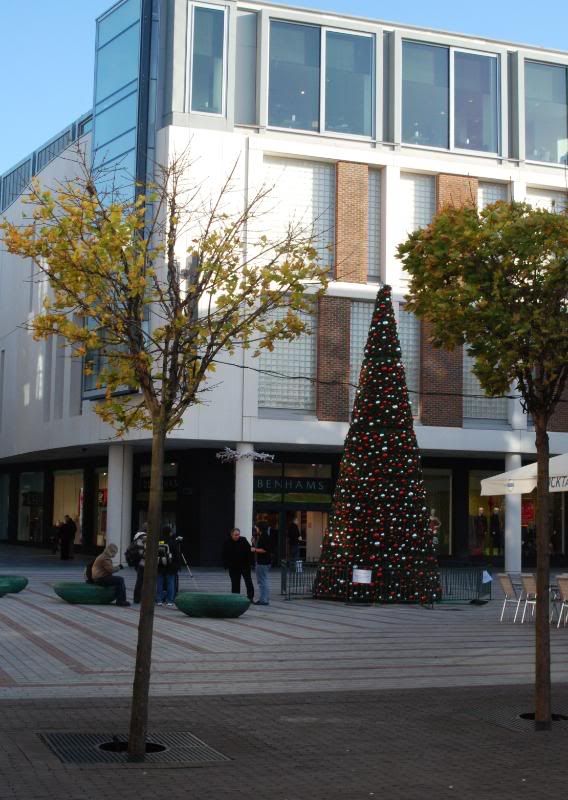 If you want to read a bit more about Exeter then start here