Where would we all be without you petzipellepingo ... you keep us up to date with the BtVS links ... and with world news and ideas.

Thank you for all your hard work - long may you continue to look after us all.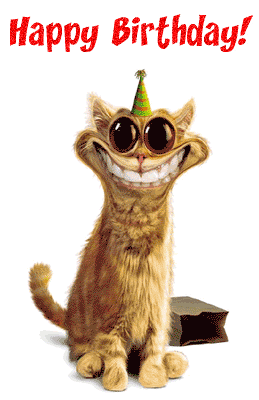 Happy Birthday Glitter Graphics




Thank you - Best wishes for a great day ... and a super coming year.