A really bad picture - both photographically - and subject-wise!

It is so windy, and with my bad breathing, I daren't go out. So I am cleaning (still!) ... but I also know that I have Kai arriving tomorrow for 3 days, so need some work to do that I can do in the lounge. Yeek, Christmas is fast approaching - so I have sorted out where I put the cards, and am getting ready to start those tomorrow!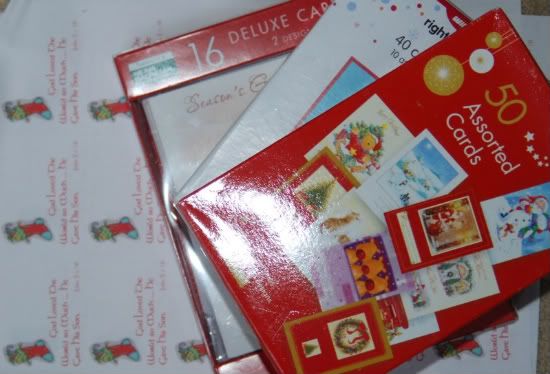 I really must get at least one Christmas icon back up!
ETA - As you can see, I have done that now!