Today at 11am is the 91st anniversary of the end of The First World War - called "The War To End All Wars" by those who fought in it.

Sadly the years pass, and war continues.

Stop for 2 minutes at 11 and think of those who have died, theri families, and for those who continue to serve. And may we pray for peace - paece and safety in these troubled times.

They grow not old, as we that are left grow old.
Age shall not weary, nor the years condemn.
At the going down of the sun, and in the morning,
We will remember them.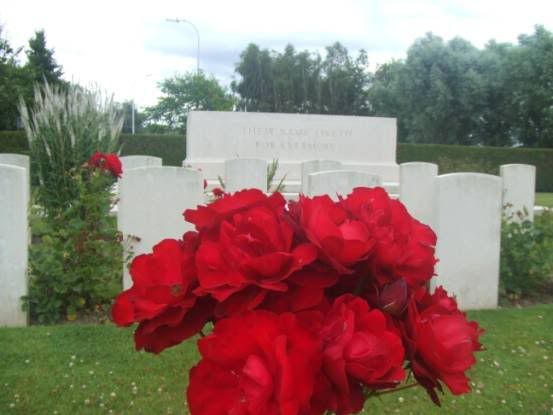 From the first -



To the last -



Pause and remember.

(Photos by Tim when on holiday this summer)