Below the cut, this time, are 8 pictures of the actual place that we stayed, the complex ... and the local beach (where the swans live!)




Mum and Dad in front of our "home"




View from the lounge - towards the beach.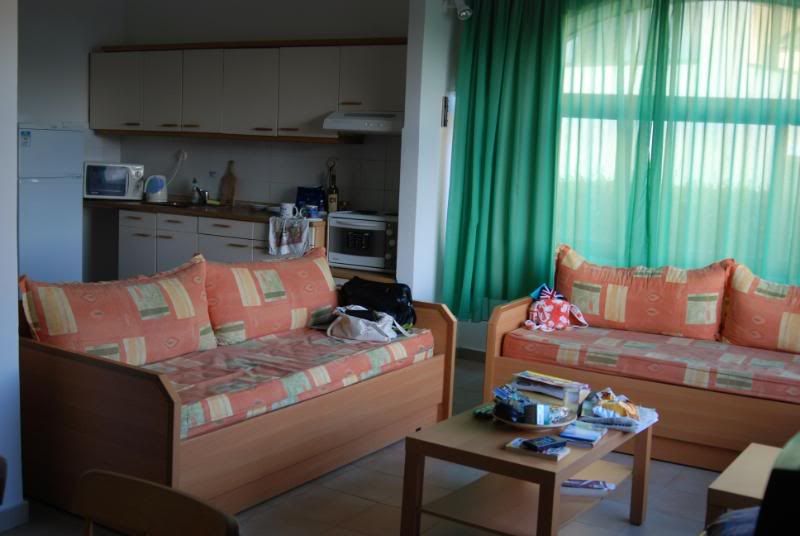 Breakfast - Mum giving me the "evil eye" - she doesn't "do" mornings!!




Around the grounds -




The local Beach