Seeing as I have just posted a picture of Kai, I thought I had better get my Jiffy pic-scam up immediately - I don't want him to think I had forgotten him!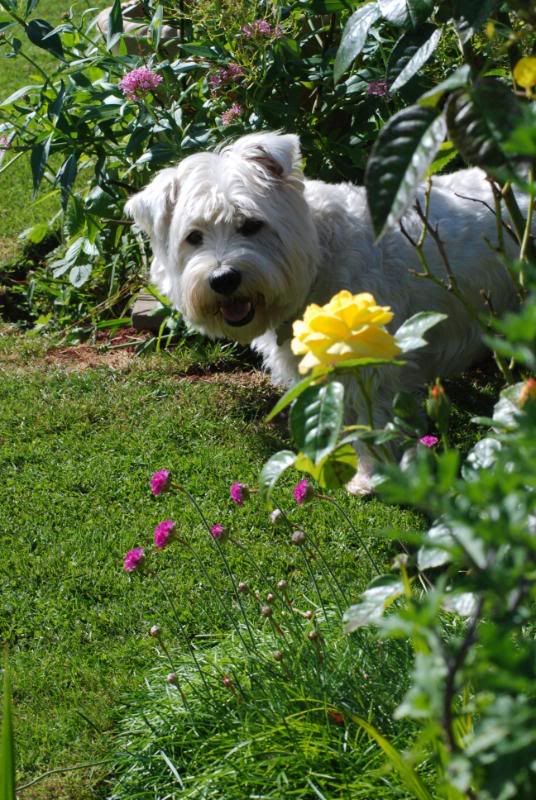 As if I could!!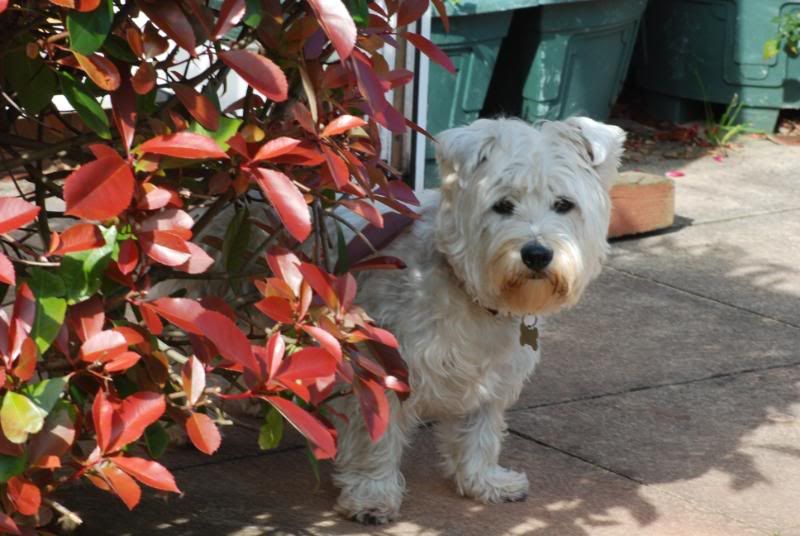 I have said before that Jiffy loves recycling - here is the latest bottle on it's way. The label is off, and not long after that picture was taken the lid had been removed.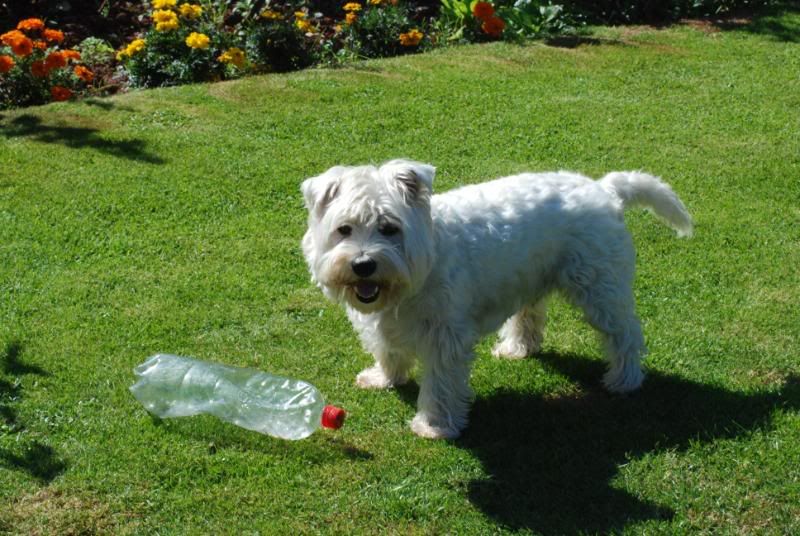 Ready to play - but, as you see, another squeaky toy has been split into 2!




Well, yesterday I posted the picture of him after he had his tea - here is the picture of him having it!