Like a lot of British towns, there are 2 parish Churches in Launceston.

I went to the parish of St Thomas, walked along the river, saw the outside of the Church, and the remains of a Priory that was in use during The Doomsday Book of 1086.

I also saw Charles Causley's grave.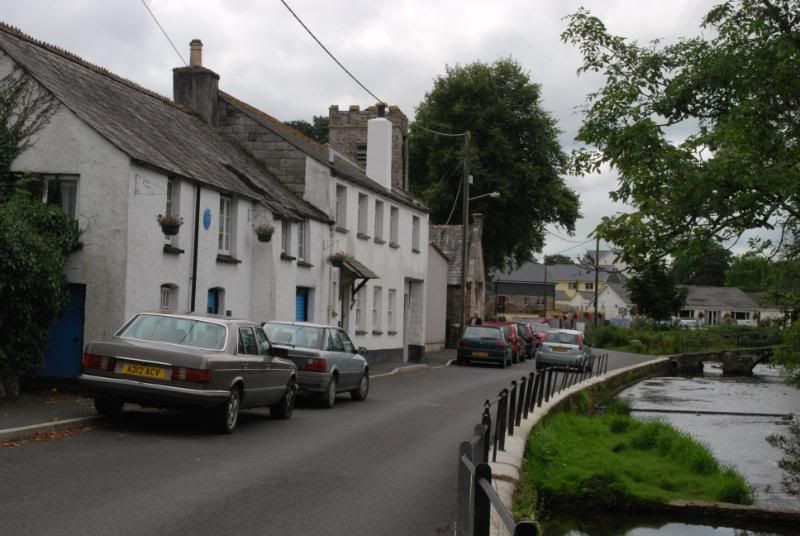 Birthplace of Charles Causley -


St Thomas Church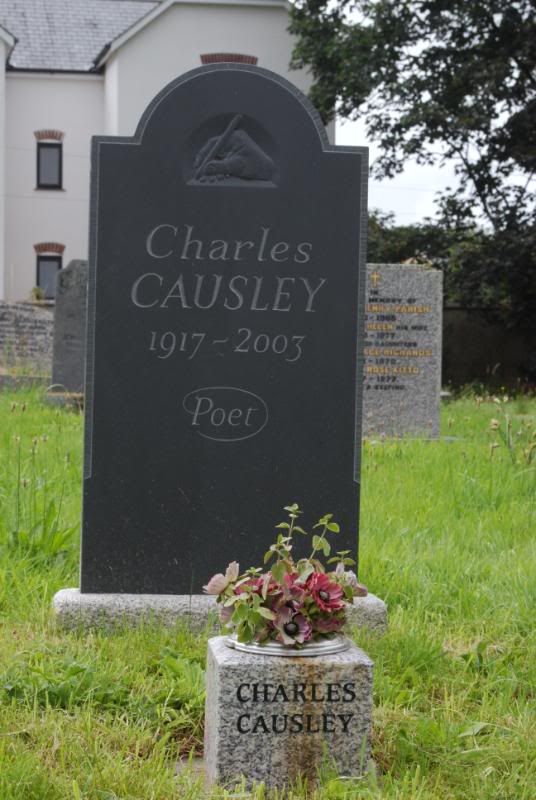 The oldest stone I saw - 1748



St Thomas Priory remains