When I posted the picture on Saturday of the bay we went to near Torquay, called Watcombe I said I would post some pictures of the family - well, behind the cut, here they are :-




On the way down ... and don't forget, we had to come back up again!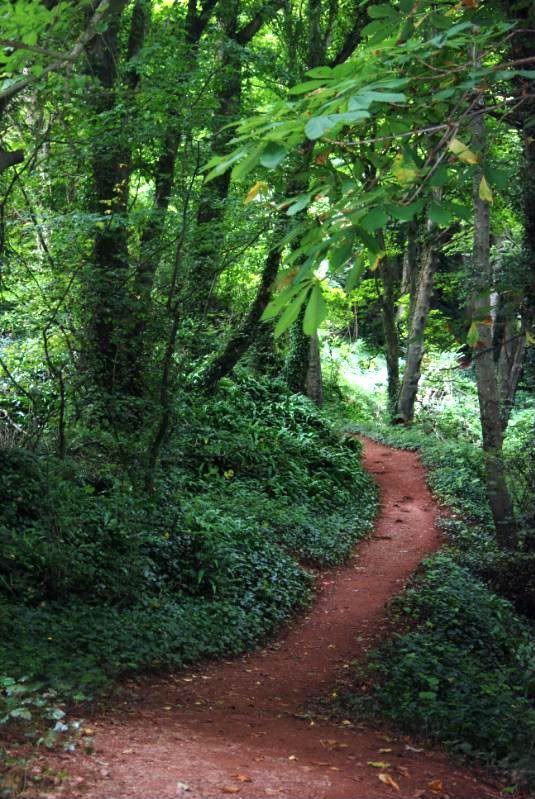 Daniel (11) - he took all but one of the rest of this set of pictures - I have told him, he has a real gift of camera angle.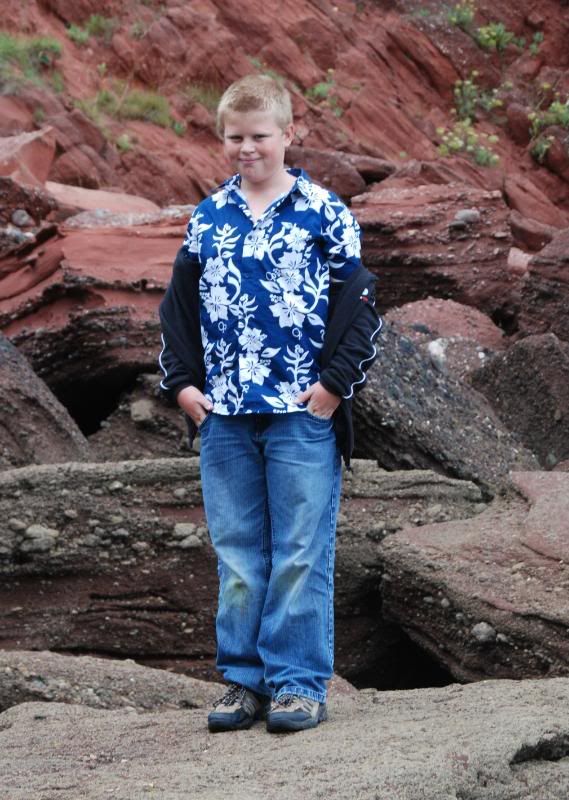 Thomas - 9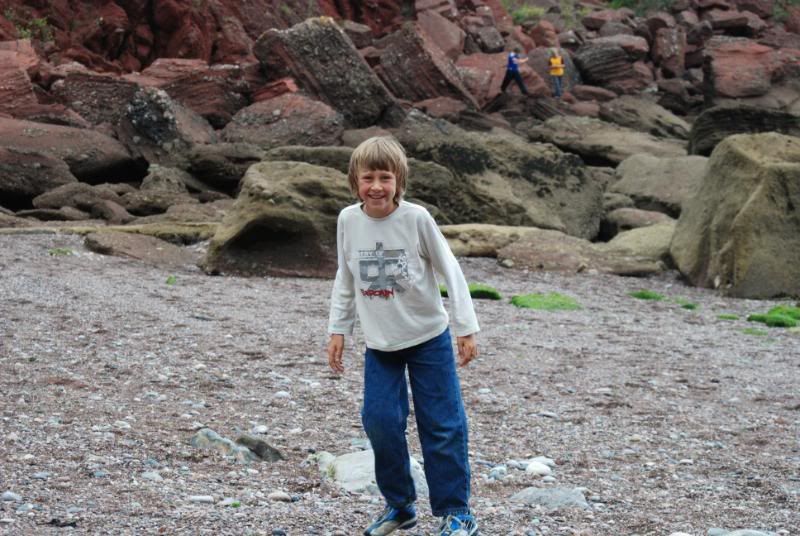 Joseph - 6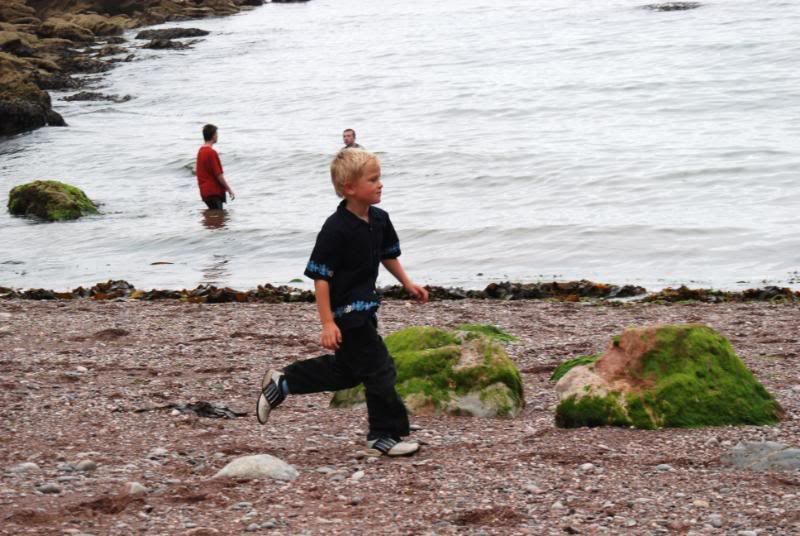 Nick and Andrew (13)


Mum, Dad, Nick and Brenda.


With Jiffy - I hate this picture of me, btw.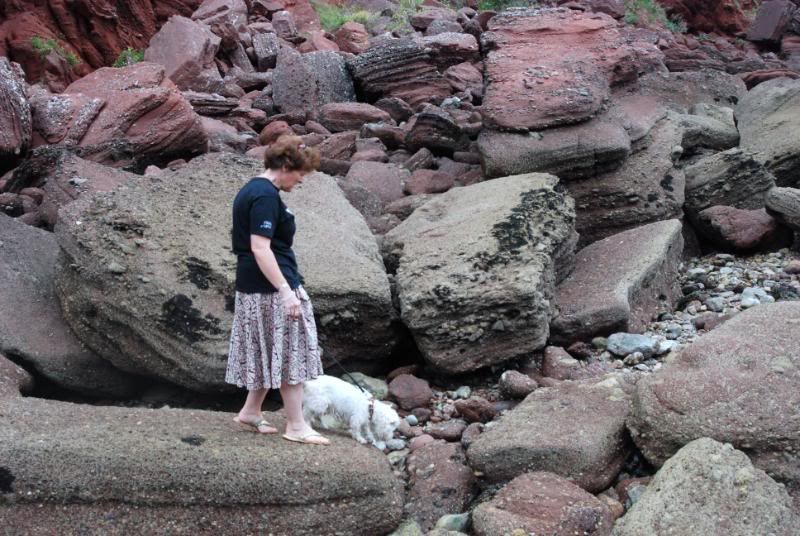 Jiffy avoiding a rock pool


Jiffy (the other picture I took) enjoying the seaside.


Yes, Jiffy and I went in paddling


... He then tried drying himself!!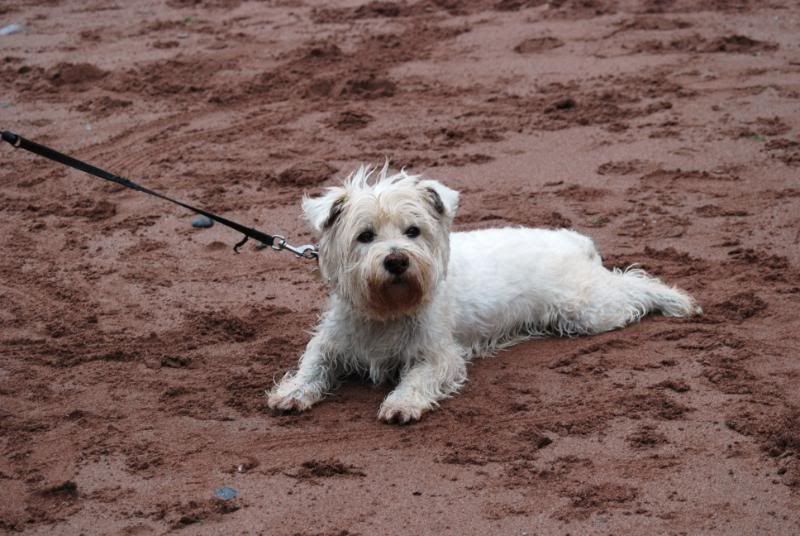 Then it was time to walk back up the hill - the only problem being is the boys wanted to chase Jiffy, who has to always be on a lead ... so guess who had to kill herself as well! There are no oxygen cylenders on that hill!!!!!

Its not suprising that the picture of Jiffy yeaterday showed him fast asleep ... he had also spent time playing in the garden with the 4 boys!