Honest!

I know that today is James Birthday - so this morning I went to St James Church, Kilkhampton, on the way back from DJ - they are having a flower festival, on the theme of song (which to me just made the whole thing even more ironical!)

This picture was taken in the main doorway, and later I will be posting other pictures that I took there.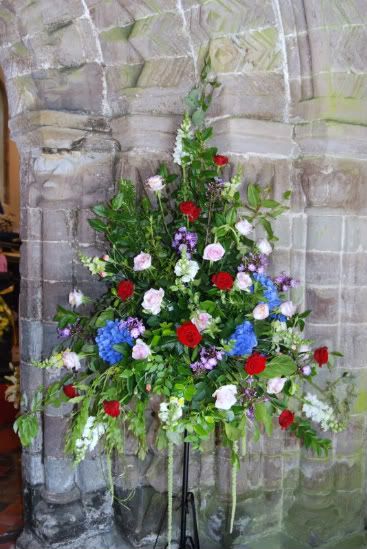 PS - Happy Birthday, James ... from your namesake Church!!!!