kudagirl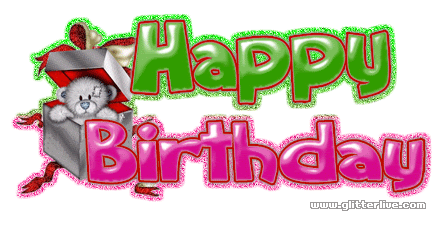 Happy Birthday Glitter Graphics




Thank you for being such a very special person - who has become such an amazing friend.

I am really glad we have "met" ... and hope to get to meet you in RL one day.

Have a really lovely day - and I hope that it will be the beginning of an amazing year ahead.

Love and Hugs.