All the pictures are below the cut so that I don't have to make them smaller - and they wont throw out your LJs!!

My friend Christine came up by bus and I drove and met her at Barnstaple in North Devon and we then came to this stunning place.




The house is still privately owned, and not open to the public, at all. It was built in the 1730s, and quite stunning to look at. You can see where we actually parked - and it was great that we had good weather to enjoy all the walking - including climbing up to the castle.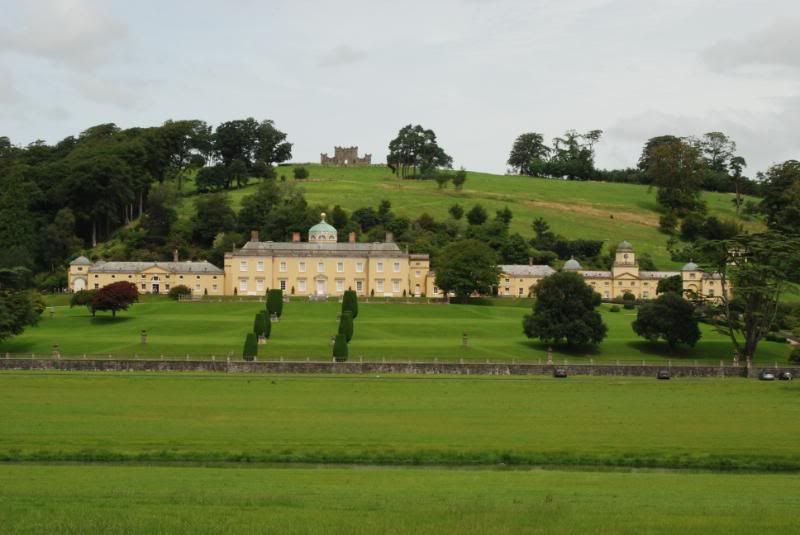 This lavender walk was so strongly perfumed - and full of bees!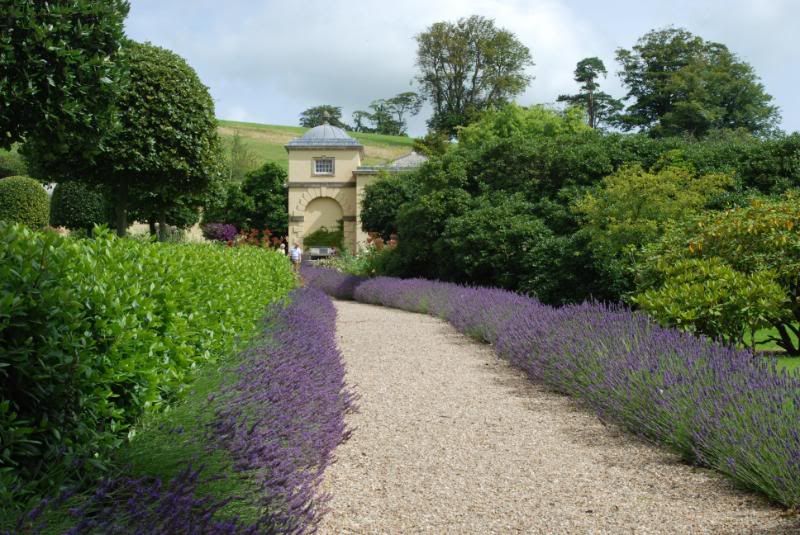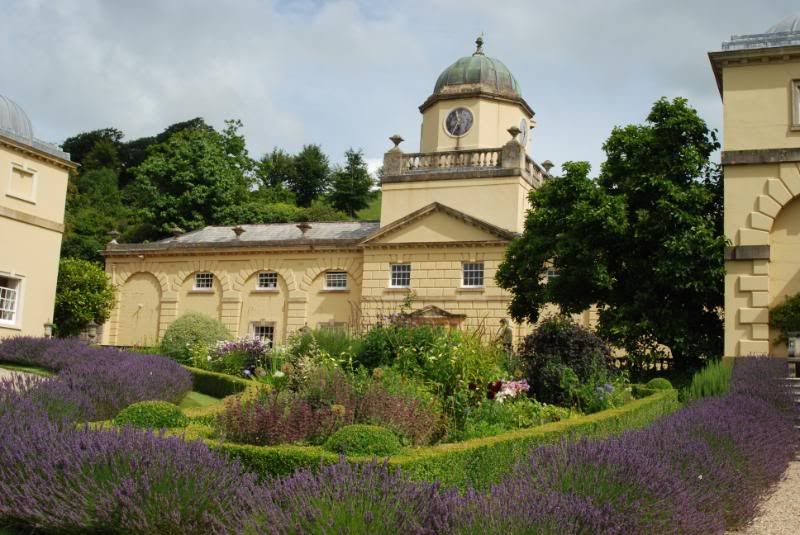 The Castle Folly at the top of the hill.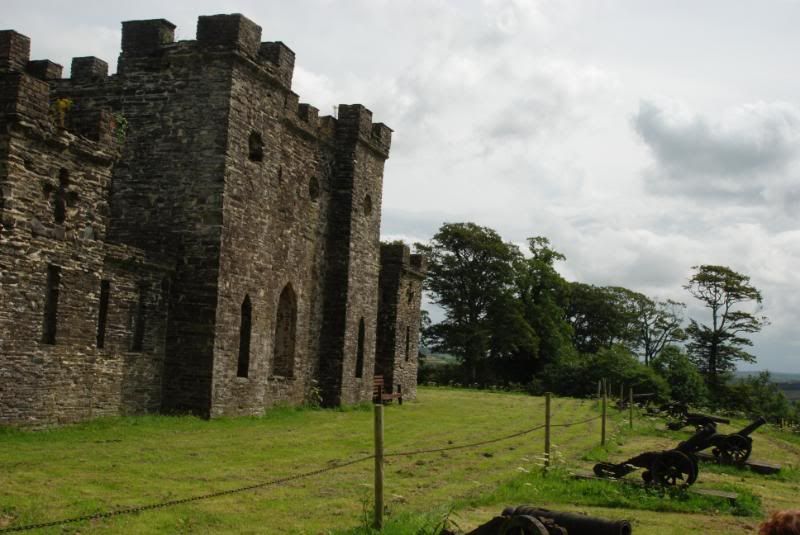 One of the 3 Temple Follies in the garden.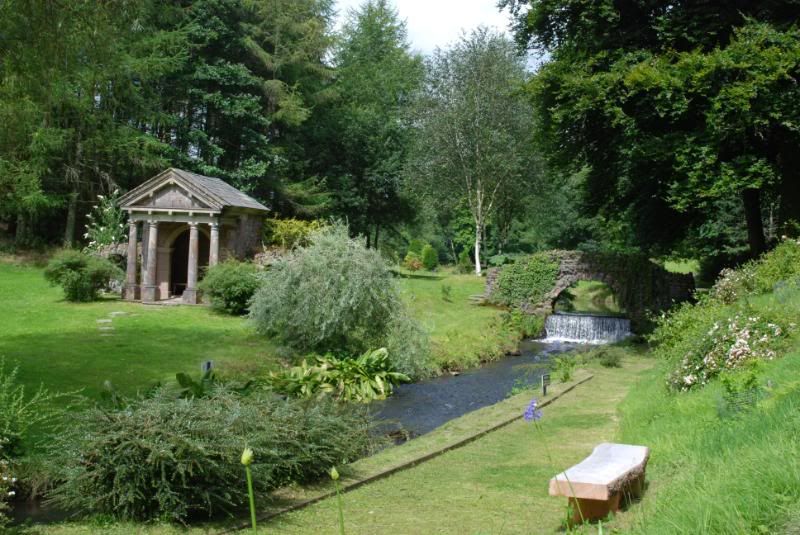 The pet Cemetary.




The archway on the hill opposite - to line up with the main entrance.