I have just realised that I haven't subjected you to your weekly dose of Jiffy pics, that I took over the weekend.

Looking out over his dominion - checking for invaders AKA Magpies!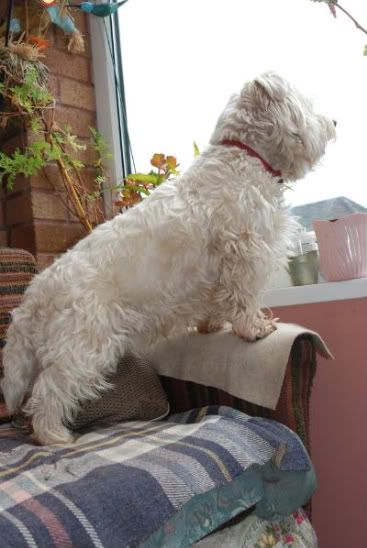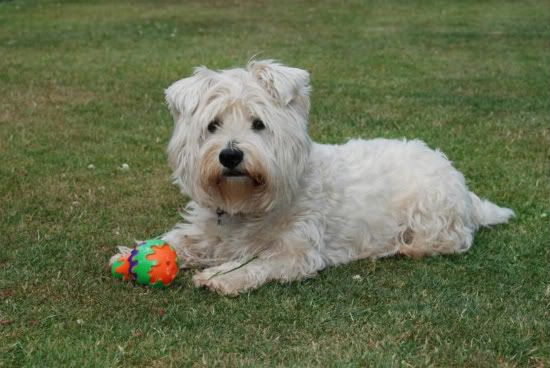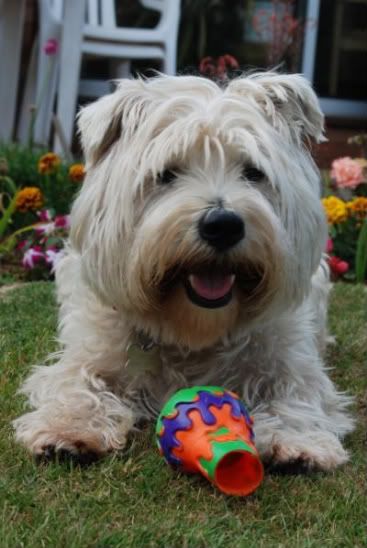 Like DJ, Jiffy loves rolling - which is why he is never as white as he should be!




Looks like he's tap-dancing!




Waiting to get outside in the garden -




Doing his bit and re-cycling the drinks bottle.




Finally, recovering from a busy weekend -