For my birthday, as well as my friends spoiling me, Mum and dad gave me a lovely day. It seems weird that even though it was my 48th Birthday, I still went home to mummy and daddy, who proceeded to give me a lovely meal, a day out ... and some beautiful pressies.




Painton sea front - looking towards the harbour.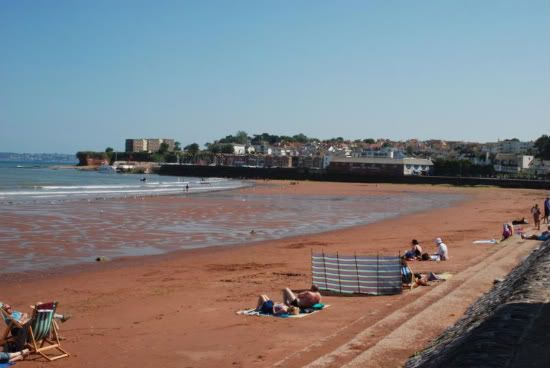 The harbour - the tide was out when we arrived, but now slowly coming in.



The pier.



Dad, Jiffy and I on the pier.



Mum and Jiffy - while Dad went off to buy ice-creams.



View from the pier.



Mum, Dad and Jiffy on the pier.



It may have been my 48th birthday, but I was still able to enjoy a childhood memory ... My first love flew Thunderbird 1 ... now, it seem's to be Jiffy's turn ... or is it that I can't wait to see james in Moonshot??





A really great day - finished off with watching a Cary Grant film on the DVD!