I'm waiting for my computer to download some stuff, so I am going to post a few pics I took yesterday while I keep an eye on progress!


This is a close up of the flower on the palm tree, that I posted here yesterday.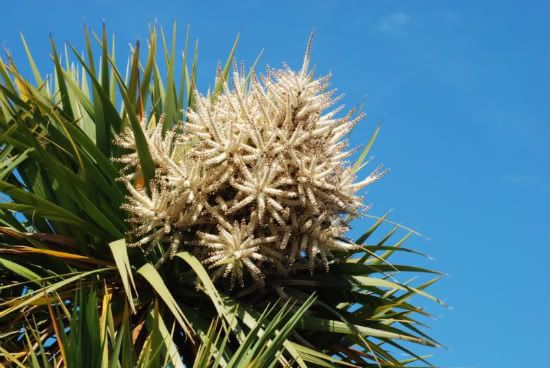 Mum and Dad's back garden - they have been working really hard this week, and doesn't it show?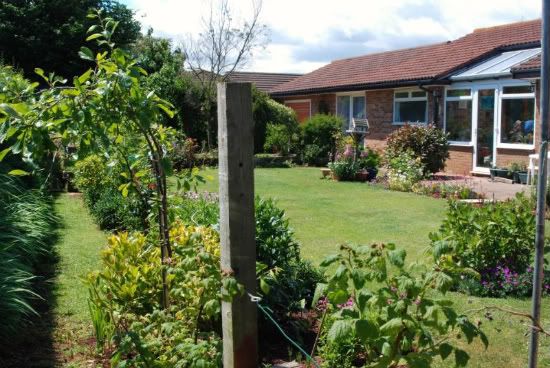 Some close ups of flowers -