You can't escape - but when a boy is as cute as this one, I can't resist snapping some pics!







Taking Griselda out for a walk in the garden! (This was his birthday teddy bear, for those who were trying to remember!)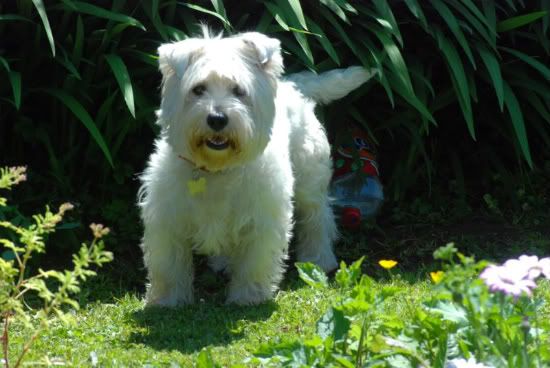 What's he spotted?




Recycling - for those who missed that post, he insists on removing the bottle lid and the label.




Someone asked me why Jiffy wasn't using me as a pillow yesterday - this is the answer ... He was lying under his favourite bush, which was near where I was.




Recovering!