Lets start today, 19th May by singing "Happy Birthday" to Jiffy.

Last Sunday, after lunch, we gave the (almost) birthday boy his presents,a nd I took some photos to share with you all of the boy both before his "party" and then enjoying his gifts!


Just looking through the door at a bird on the bird feeder!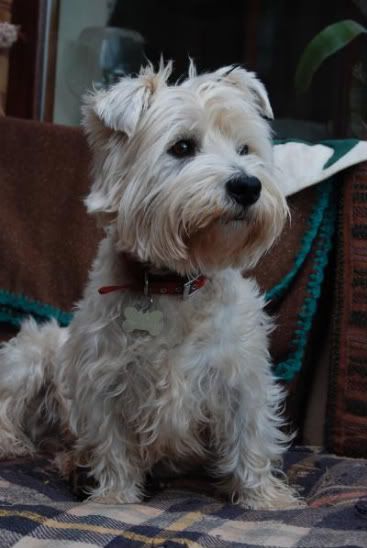 On his favourite seat - as ever, with his back feet in mid-air!!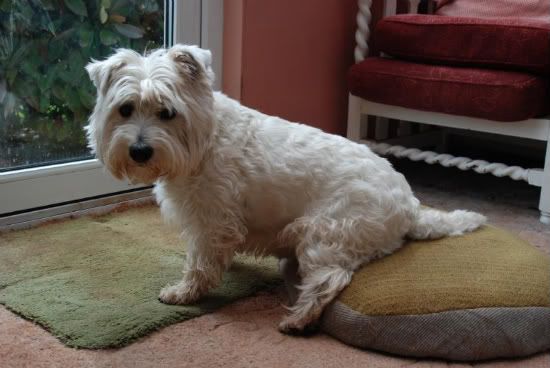 Having a new rawhide bone from Dad.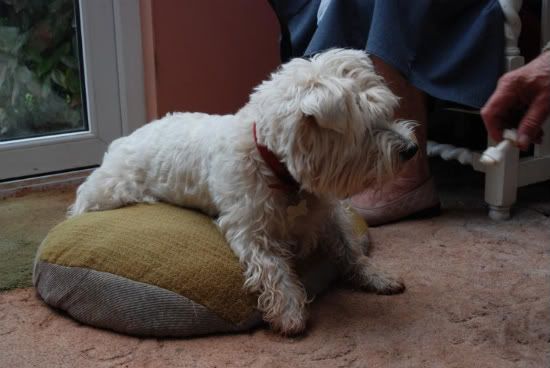 Play-time!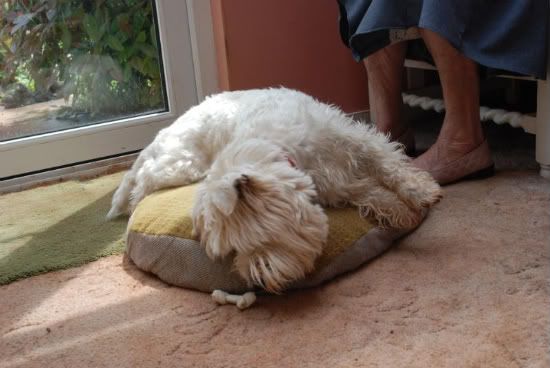 Seeing what Mum has for him ... he worked out it was his pressies that were around very quickly!




His new biscuits got the vote of approval!




With his new teddy bear from Mum and dad.




Unwrapping my pressie




... a squeaky giraffe! Yes, the squeaker works!!!!!!







Happy Birthday, Jiffy!