For the sake of my friends, I have had to suffer looking through and deciding which of my photographs I should post.




It's a hard job, but someone has to do it!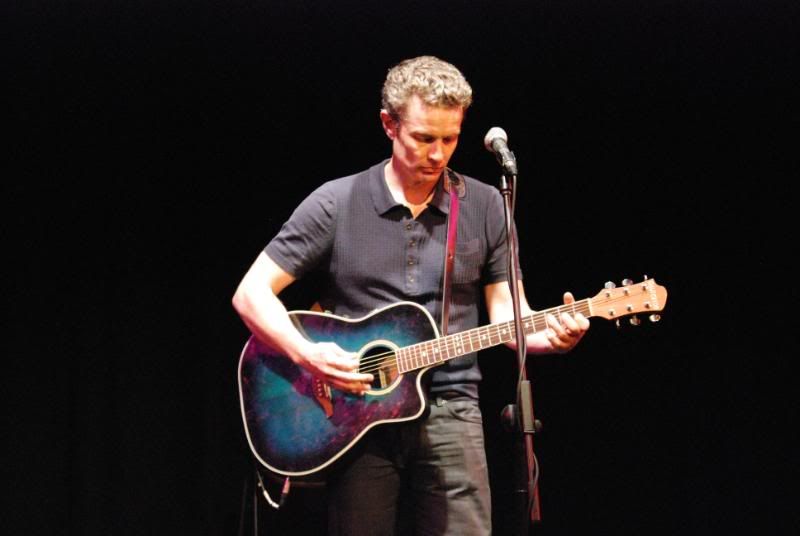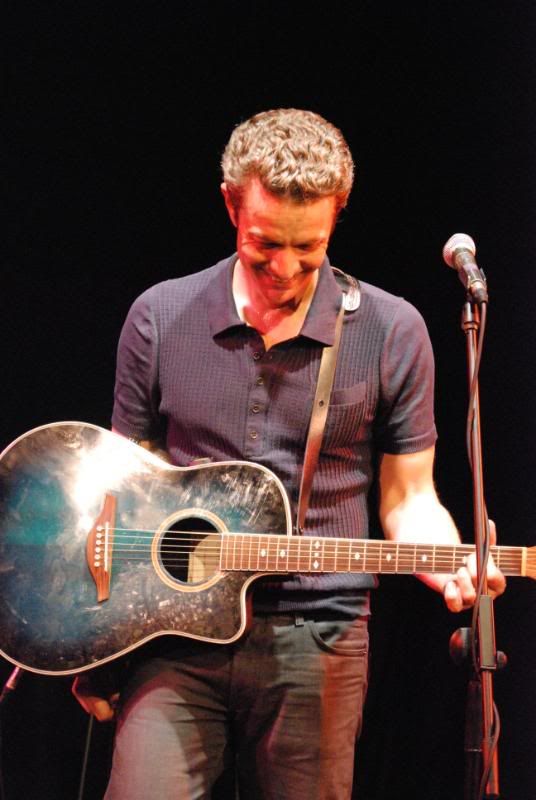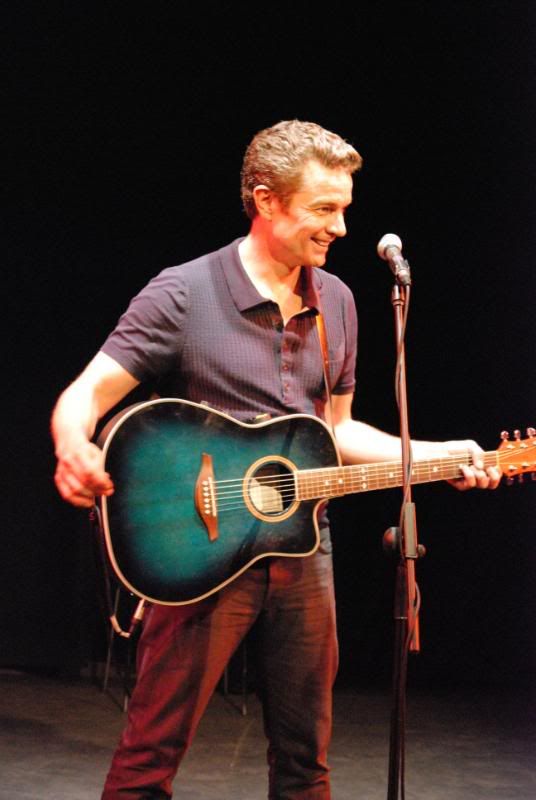 It was hard to just pick a few - but here is the link, again, if you want to see all the rest!