Having posted some pictures of Jack and Jills Hill at Kilmersdon On Sunday I thought I would now continue my pic scam of that day trip, with pictures of Halcombe.

As you can see by this picture, all the family were there -




Which was lovely to see.

Below the cut are a couple of pictures of The Church, and graveyard ... Hope that you enjoy this small slice of The Cotswolds -




Halcombe Church -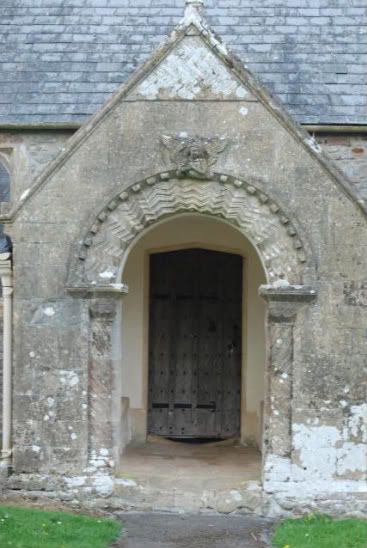 A Seventeenth Century stone -




You can just see the date in the bottom right-hand corner.

The parents of "Scott of The Antarctic"





This is a beautiful, but very sad grave -




And, here is the pond! This is near where I took the family picture earlier in this post.




It will be beautiful in another week or so, as it will be blue with bluebells.


Hope that you enjoyed another slice of England.