Don't tell my Beta ... I'm meant to be writing, as my
seasonal_spuffy date is fast approaching, and I haven't scribbled things yet!

Anyway, this morning as I was coming back from riding, I stopped at Kilkhampton Church to take photos of the flowers that my friend's mum had for her funeral. I don't know whether she will have thought about it ... or even if she wants them, but they are taken now ... Better safe than sorry.

Anyway, thought I would share with you one picture of the grave - as well as 4 pictures of the Church.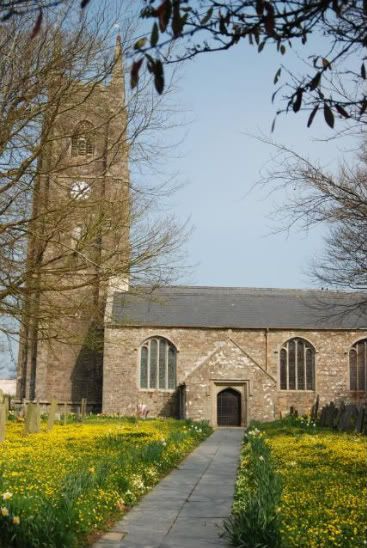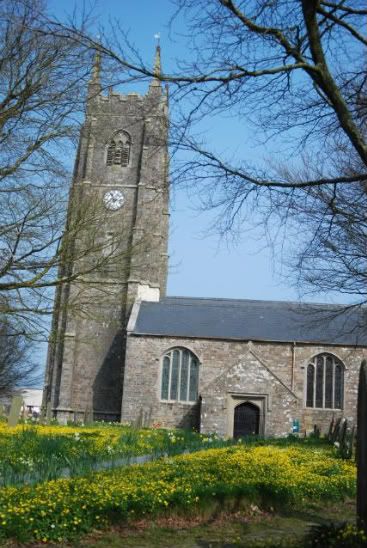 Ooops - I now realised that all of them have "leaning towers" ... Must concentrate more!!!!