I did say I would do it - so I had better not call myself a liar!

He is sometimes hard to pin down, so not the greatest of pics, but I think he was too busy showing off his new haircut.





Ready to run -




Doing the James-tongue impersination this time ... rather than the head tilt of last week!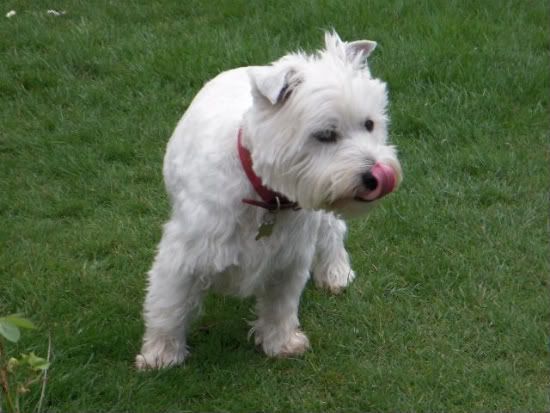 Relaxing in my room -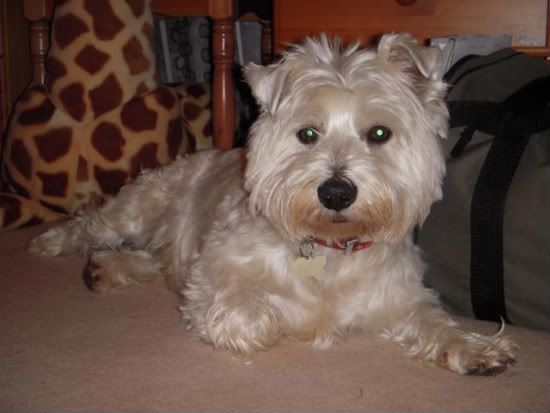 And, finally in his jumper - ready for bed-time -