... It just seems to have hidden again today!

I must admit that the weather is a bit warmer, but it's raining (first time in ages), and I had got used to seeing blue skies. So, I was looking back at some pictures I took over the last few days and thought I would share 5 of them with you all - So skip if you don't want to look at flowers!


This is Mum and Dad's back garden - on Saturday I cut the grass for the first time this year ... so as you can see, lots of work ahead, but even so, a nice display of daffs around.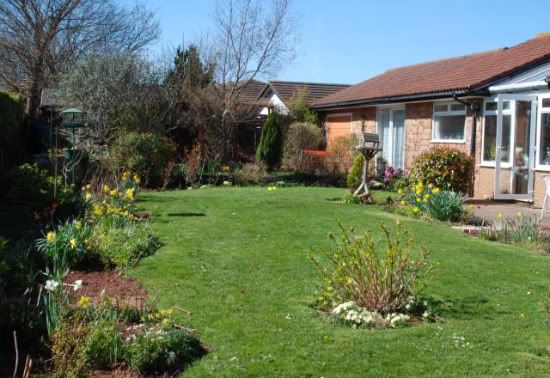 This is at the bottom of Mum and dad's road ... only 3 properties on it. I am standing on the edge of the main road to take this forsythia.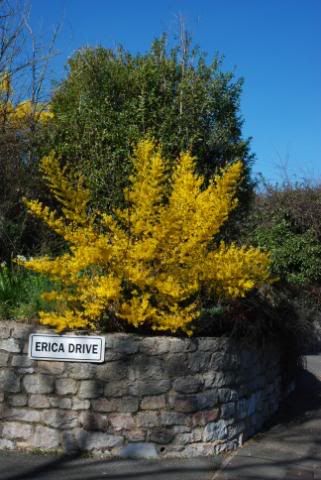 A planter in Bude.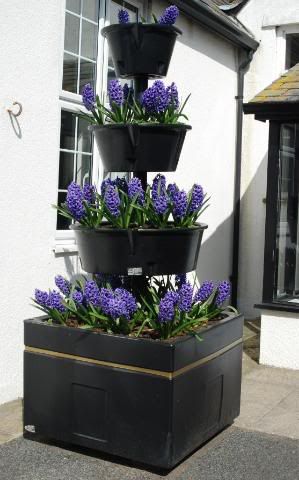 On the edge of a car-park in Bude.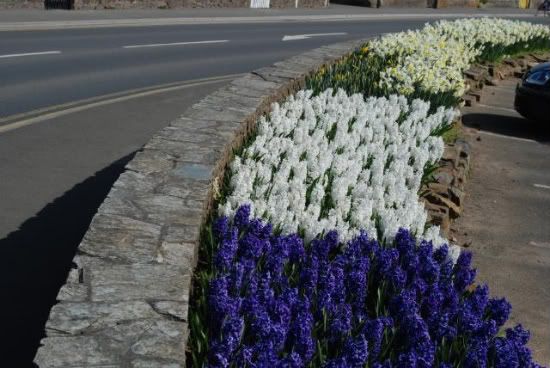 My back garden.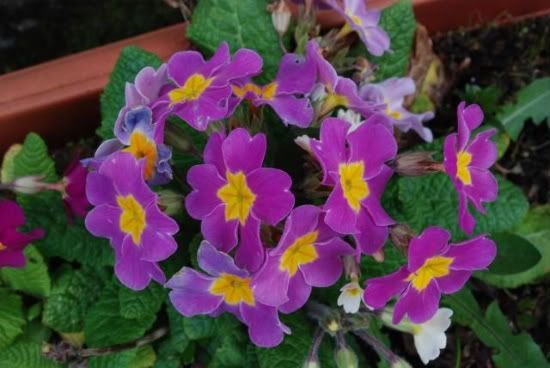 Hope you are all having a good Thursday.