Well I have just posted one set of answers Here ... and here are some more.


beanbeans asked me for a picture of a favourite tree or field ... Well, I will try to get my absolute favourite tree tomorrow, but until then there are some other trees ... and some fields.


kudagirl asked to see my car and my kitchen. Don't look at the dirt on the car - remember I drive along country roads all the time (LOL), and my kitchen is small, so hard to take pictures, but here are a couple. I know that you also asked about jewellery - so will do those later (promise)


act3scene1 asked for my front door - another dirty object(!) and an untidy garden - so I hope you don't mind in that I cheated slightly!!



This is outside my parents house - I love it that they have tress around.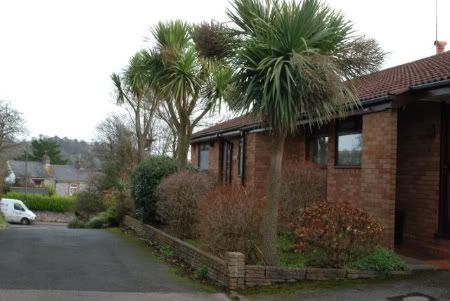 A few years ago we had friends visit from USA and their teenage son remended me that English fields are odd shapes - since then I have just loved general panoramas like these. They are taken on the road at the back of Mum and Dads and facing towards Dartmoor.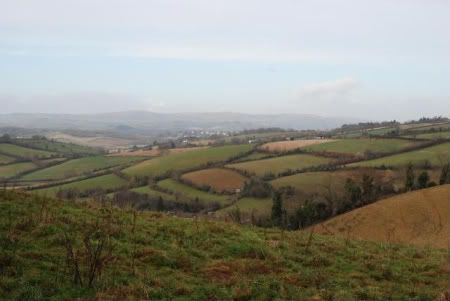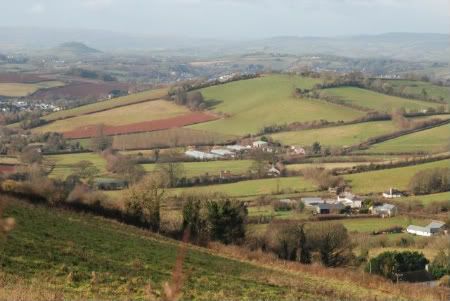 My car is a Chevrolet Matiz ... and is one year old. (I have had it 4 months). It is parket at Mum and dads in this picture.




My kitchen - good thing I am not a great chef!




My house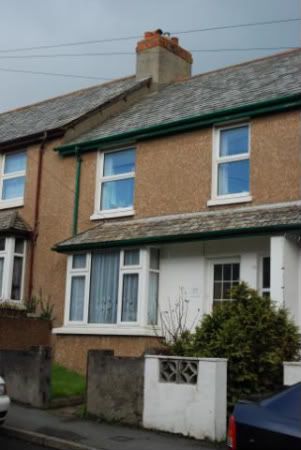 My house is the second one up in this picture.