Yes, I have, at long last got round to posting the pictures that I took when my brother Nick and his family came for the day.

In the afternoon we went for a walk in Stover Woods, near Newton Abbot ... and although the weather was cold, it was a lovely time.

Here are all the family just near the car-park ... I'm suprised this picture came out, as I also am holding Jiffy's lead ... and life is too busy to stand still for a photo!!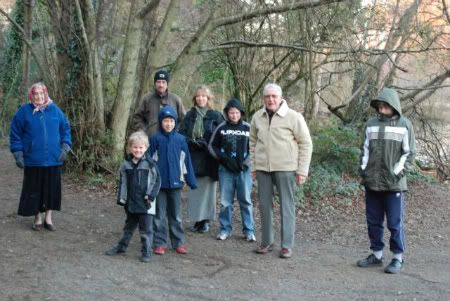 Under the cut are some photographs that I took on the walk - English countryside on a winters day - Cold, but spectacualr!

Stover Lake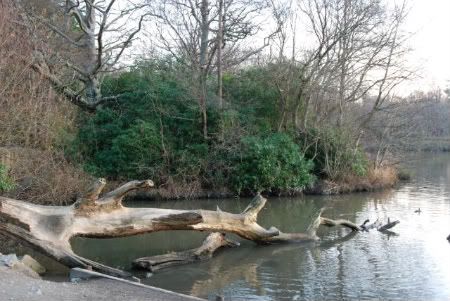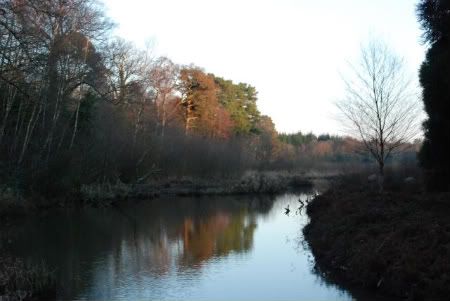 The woods around the lake.



There is an outdoor classroom that has been added, for talks on wildlife.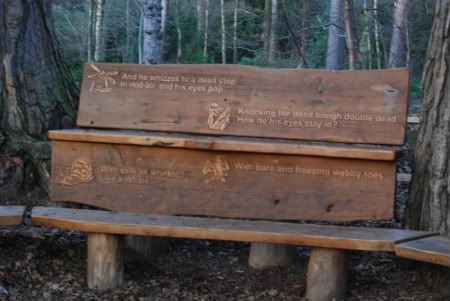 I love this seat.



3 of my nephews.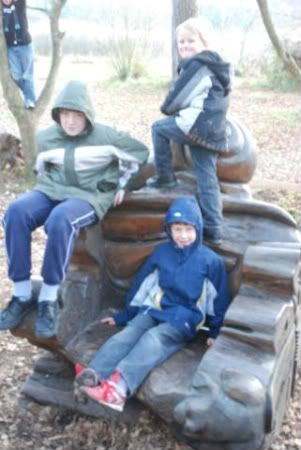 ... and the other one.



Around some of the areas there has been a Ted Hughes trail, in honour of the poet ... Hence this statue of a Cormaorant, and the previous seat shaped like a dragonfly. His early work was written about a lot of wildlife.