Jiffy doesn't just sit around resting - here in these pics are a couple of him "at play" ... one of him trying to persuade me to play ... then one of him recovering!


He loves playing chase with his toys - Mum and Dad have a long bungelow - designed for a doggy to run up and down!




Enjoying the winter sun!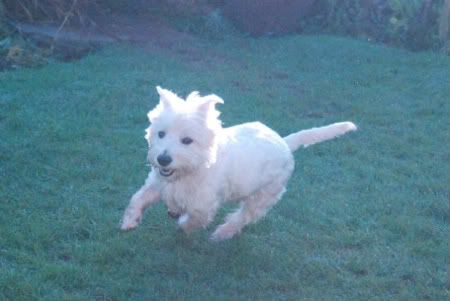 Waiting for me to chase him.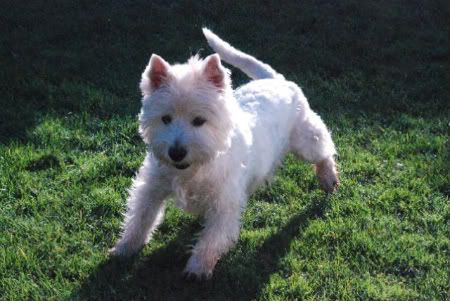 Recovering, on my bed!